Lots of cool things happening in our CTE courses. Mr. Howald's Construction Trades II class and Mr. Lamey's CIM are working on projects out in the workshop. #ChargerPride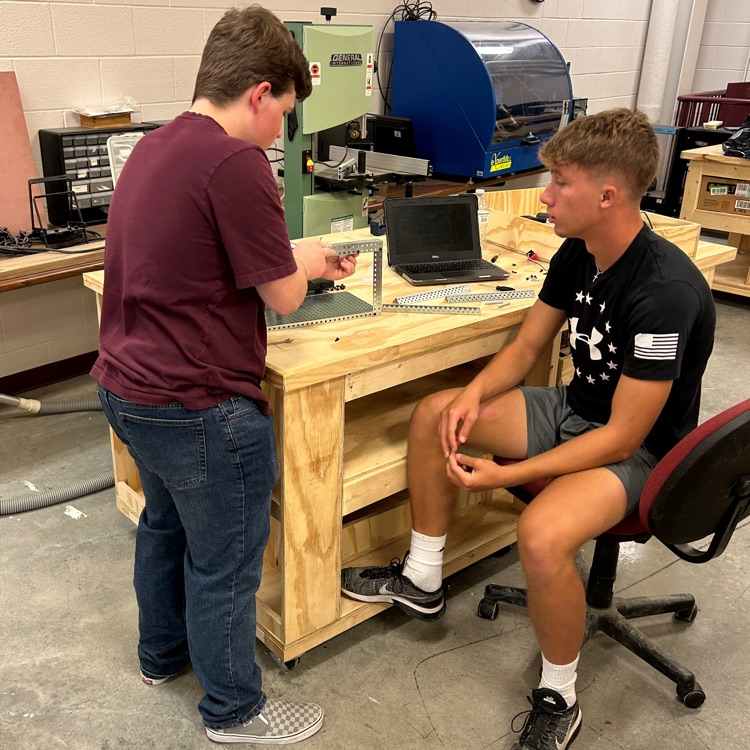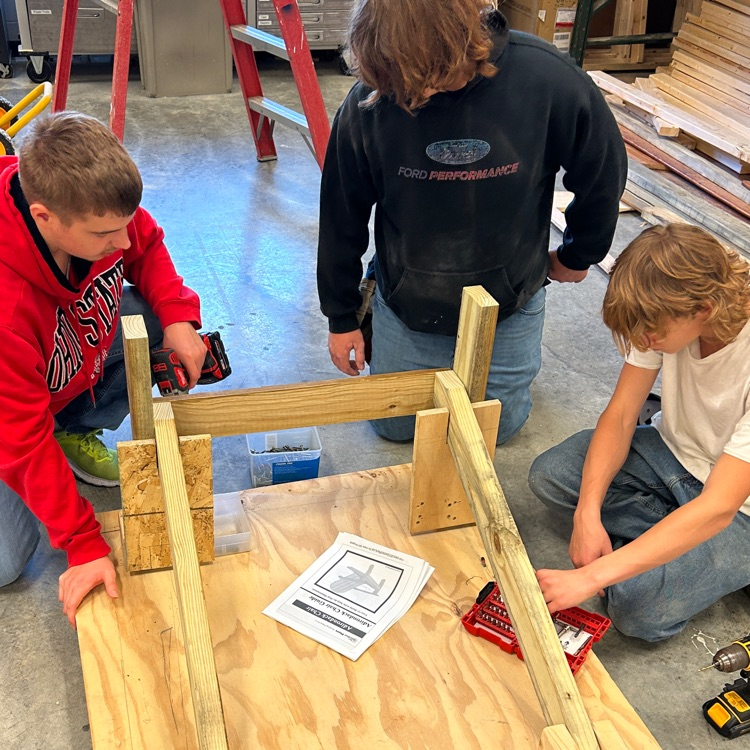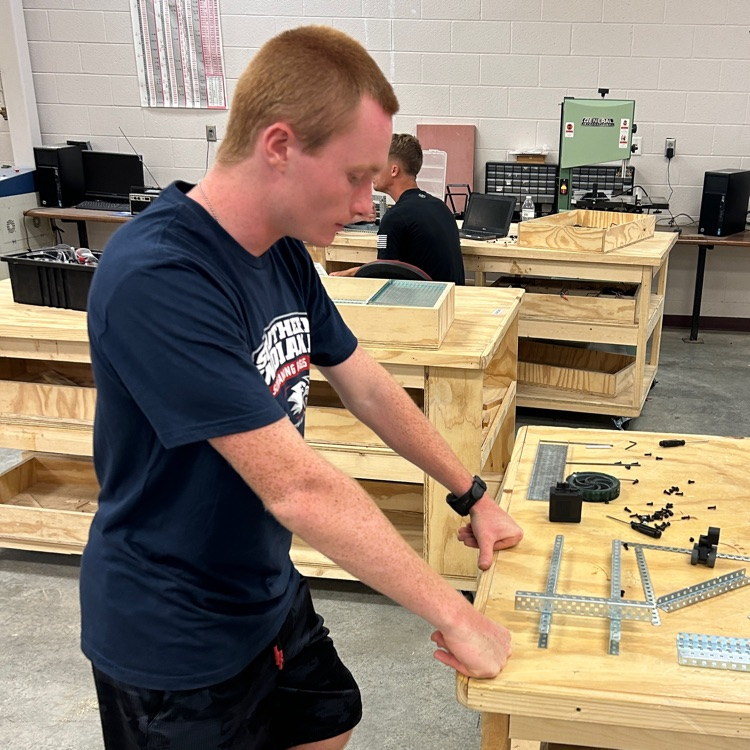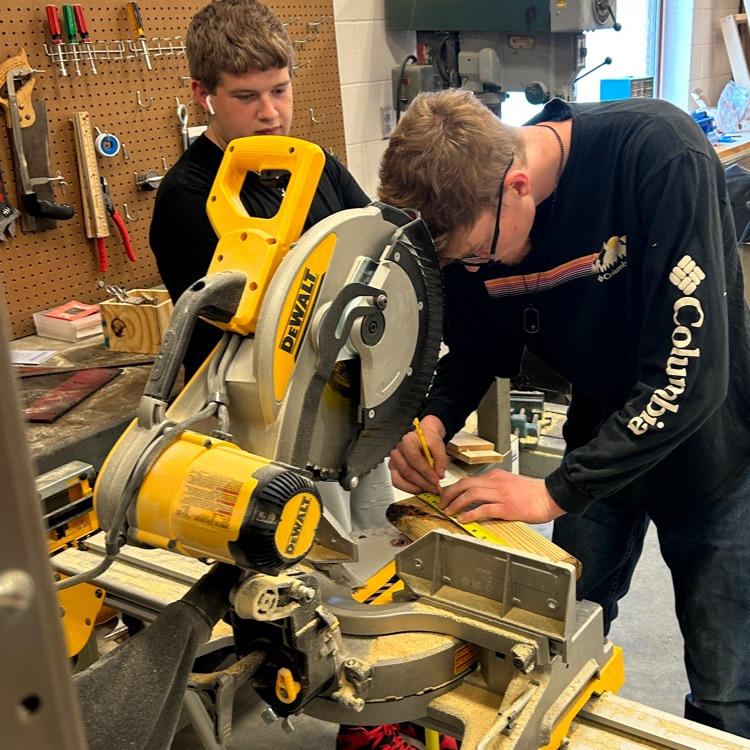 Lots of cool things happening in our CTE courses. Mr. Howald's Construction Trades II class and Mr. Lamey's CIM are working on projects out in the workshop. #ChargerPride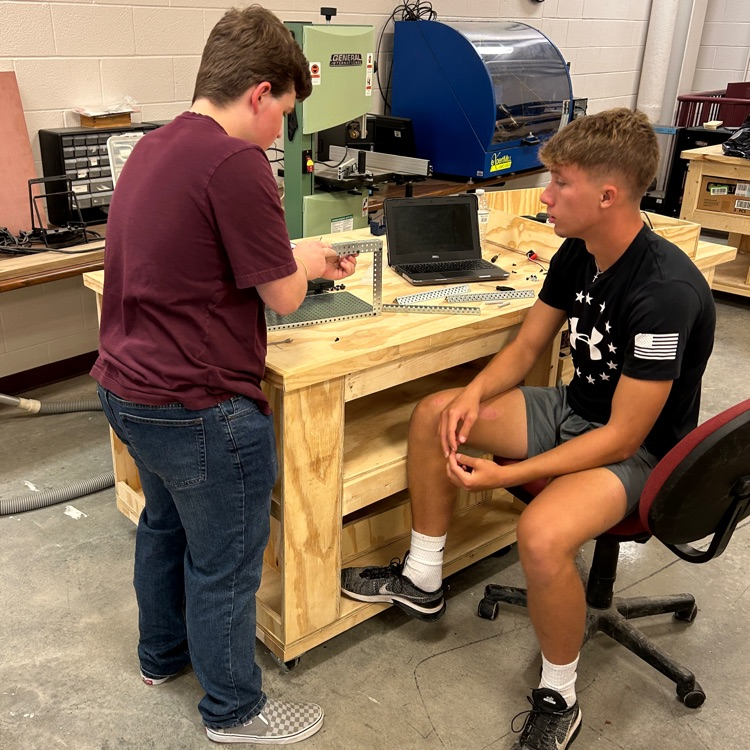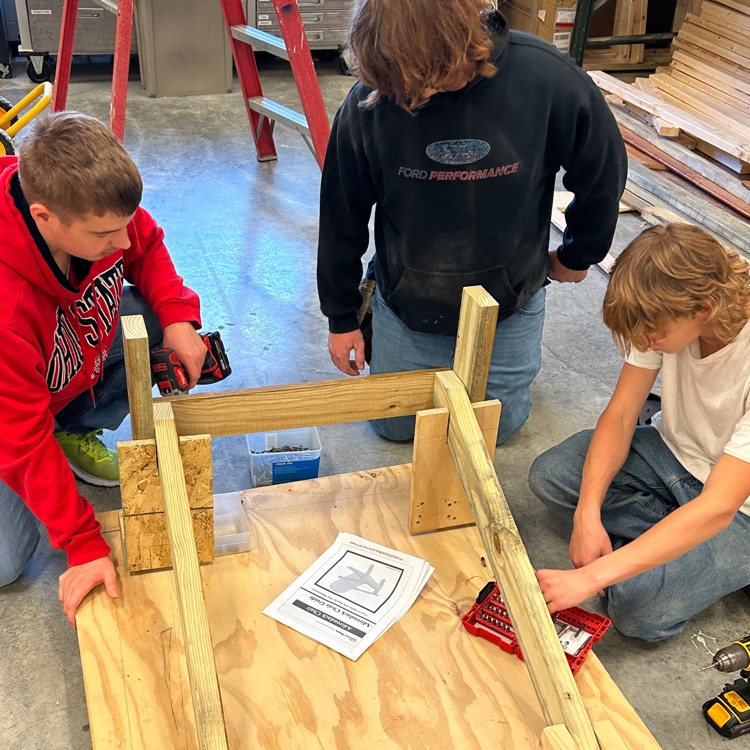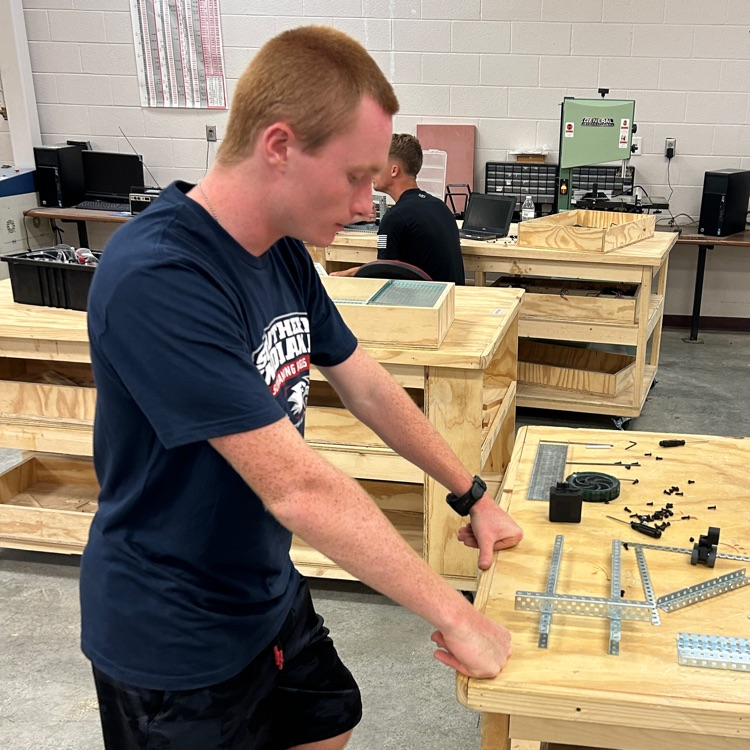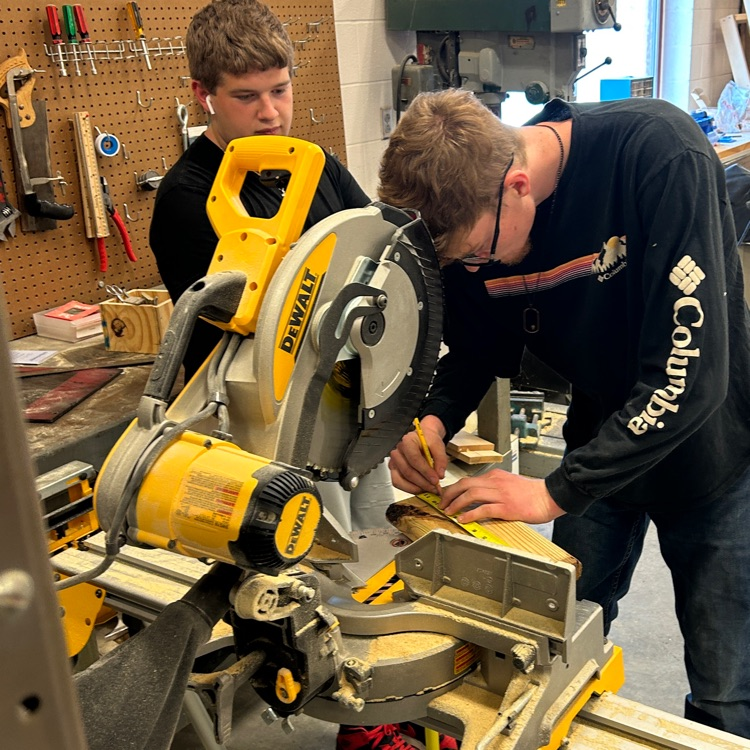 PCHS Bulletin 9/28/23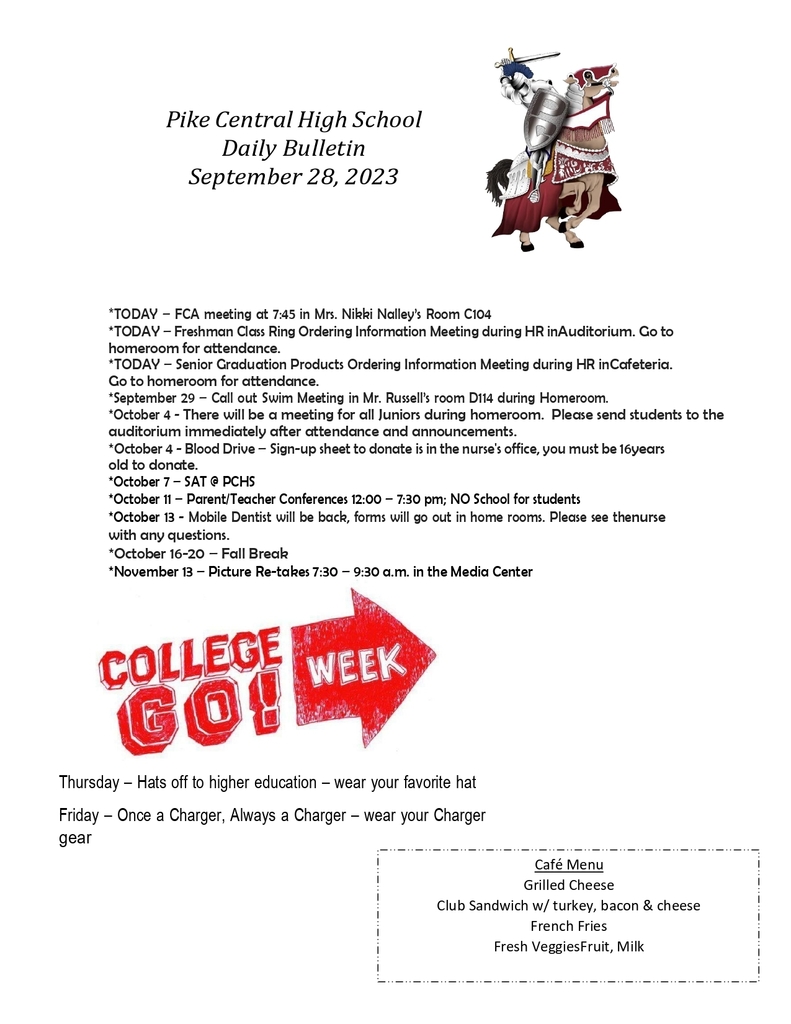 On Tuesday, PCHS hosted a college fair as part of College Go Week. There was a nice mixture of colleges for students to speak with, learn about options and ask questions. What an opportunity for the students. Thanks to the PCHS Guidance department for planning this event. They will also be hosting a Career Fair in the spring.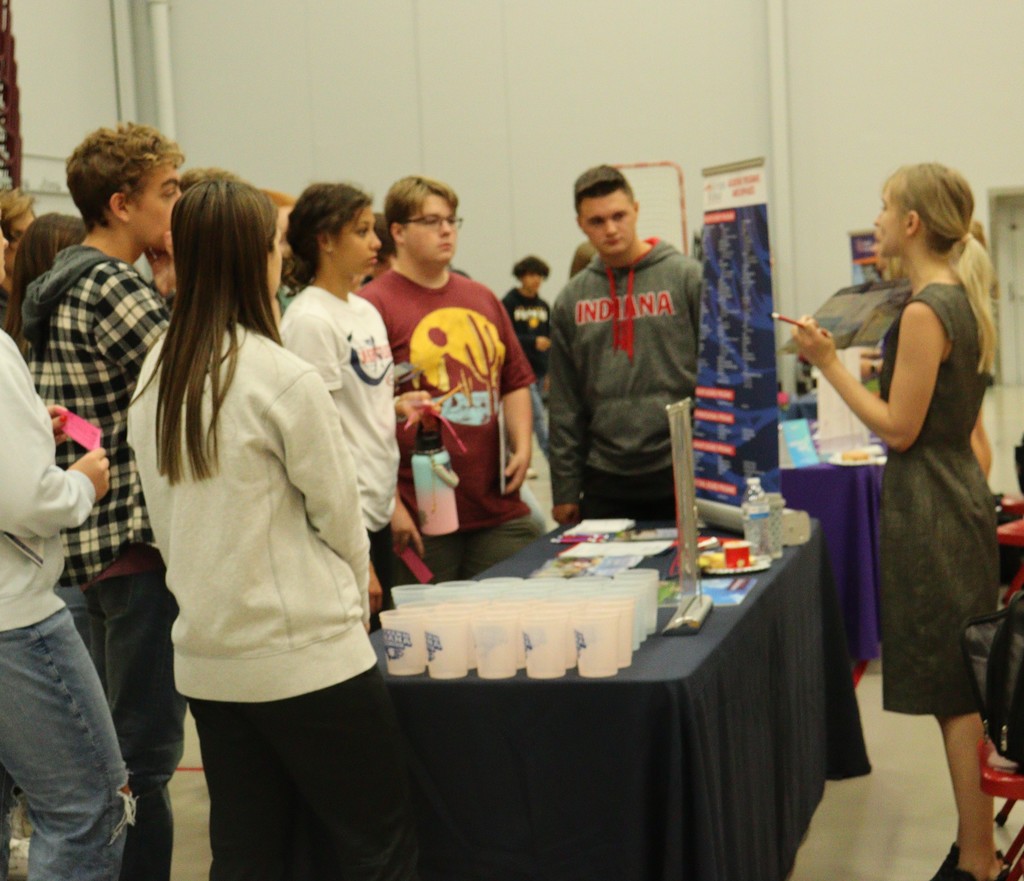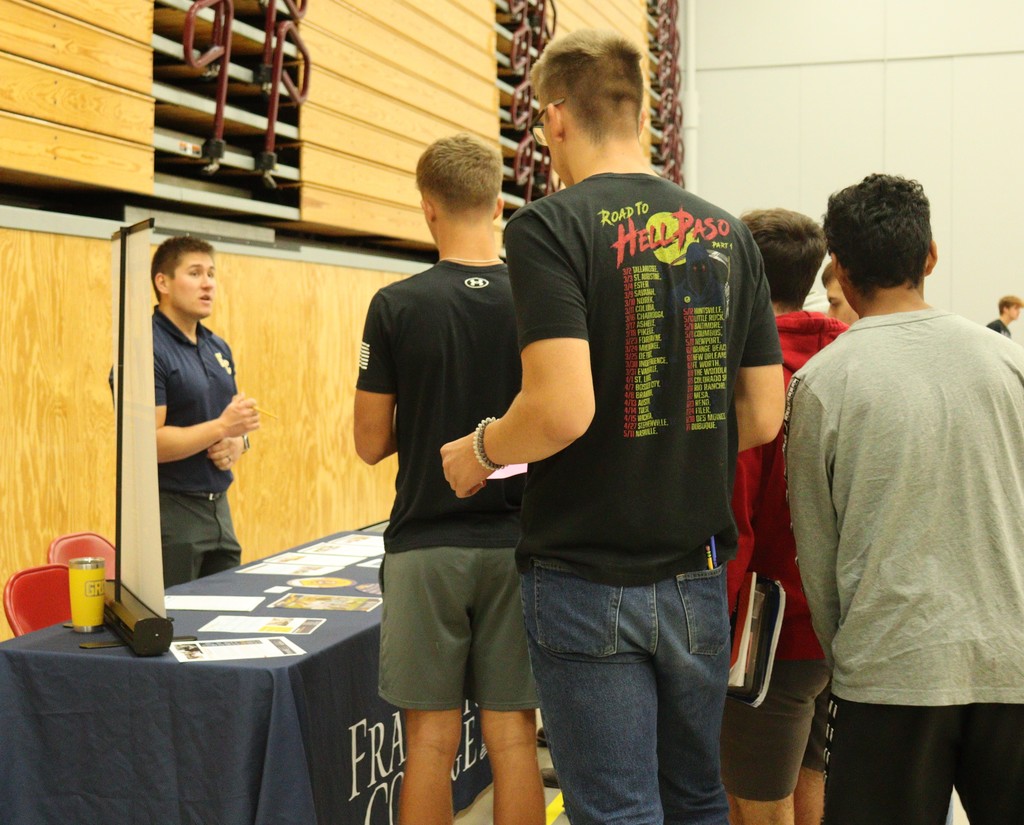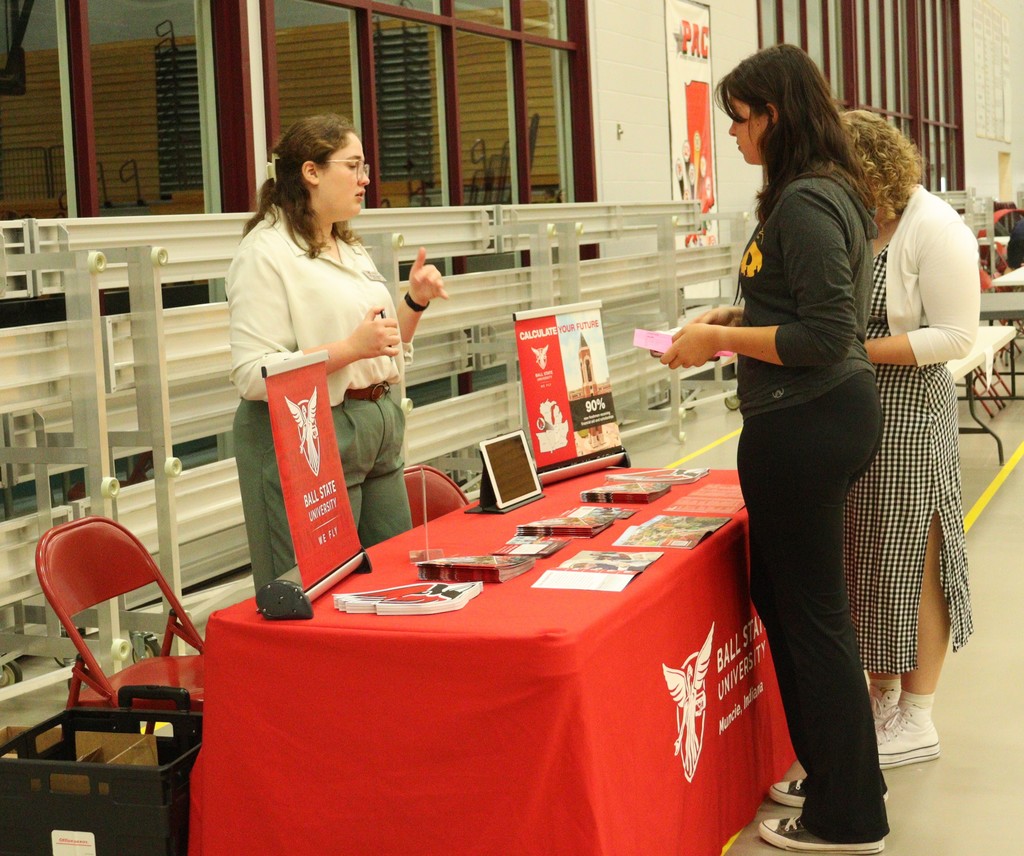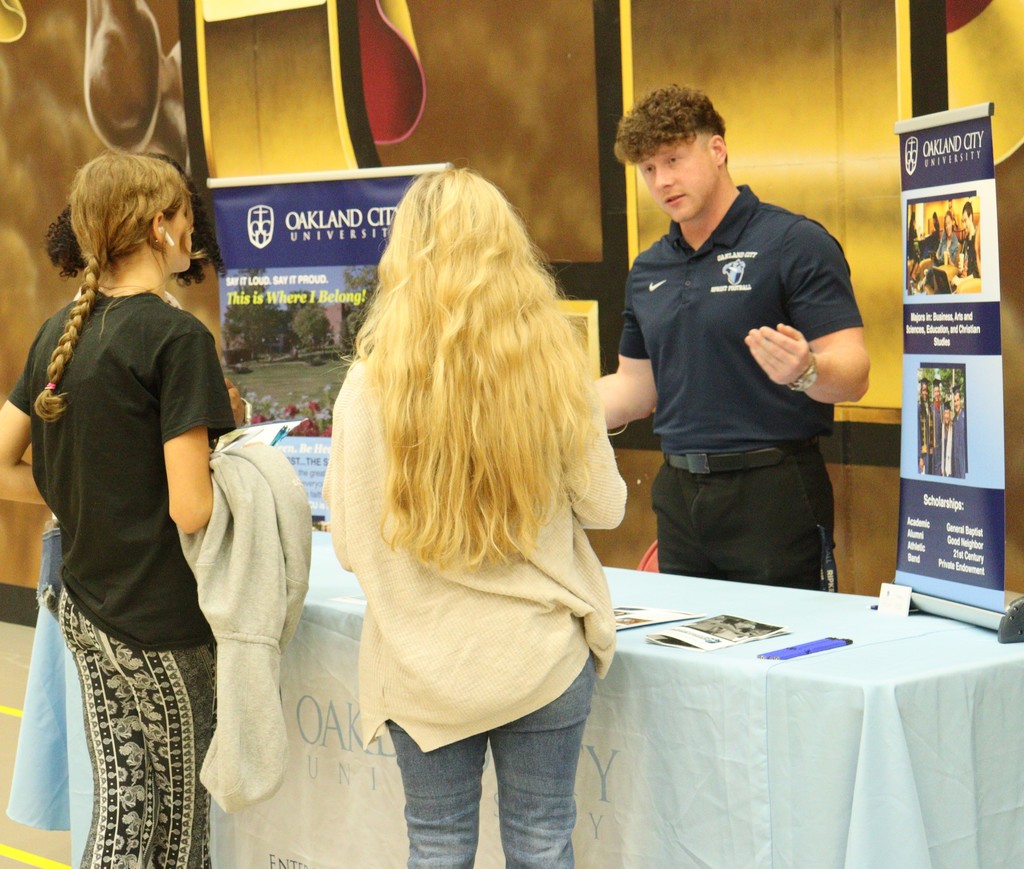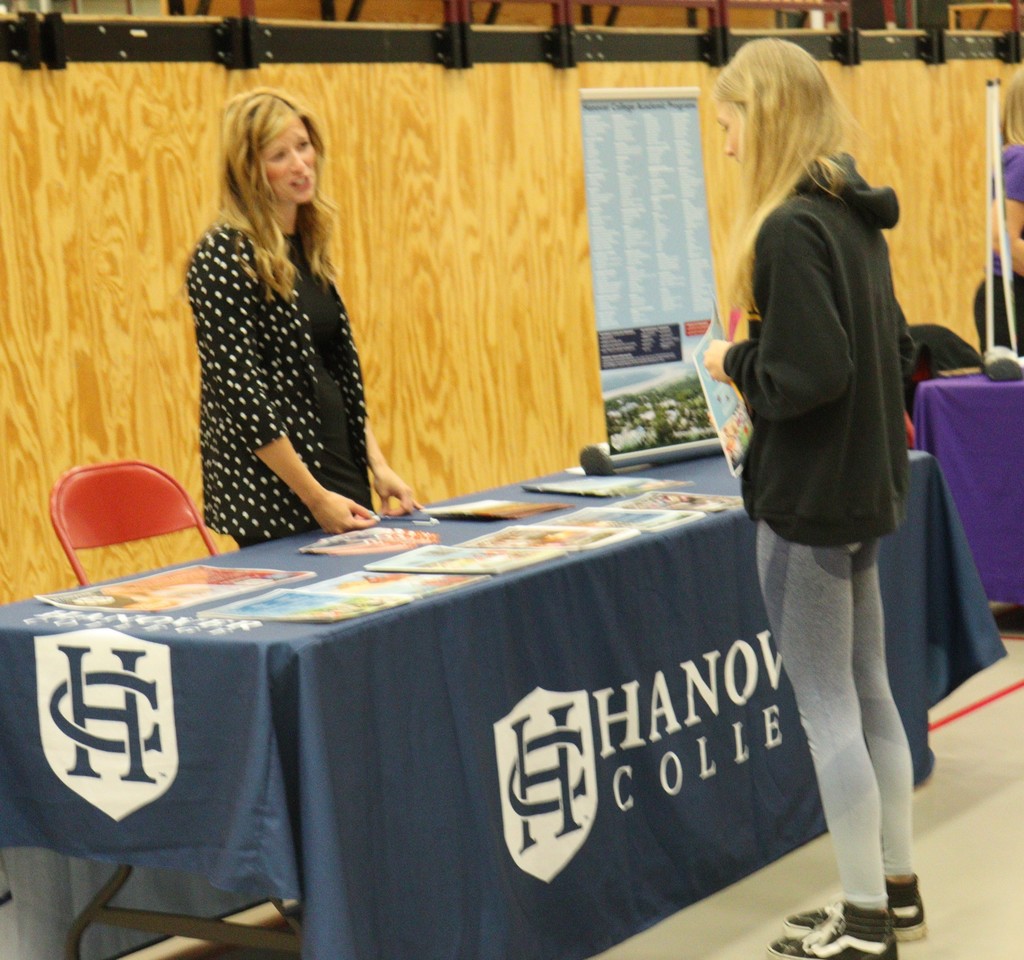 Check out this week's Senior Spotlight, Gabby Collins. Good luck in the future! #ChargerPride #Seniors
PCHS Bulletin 9/27/23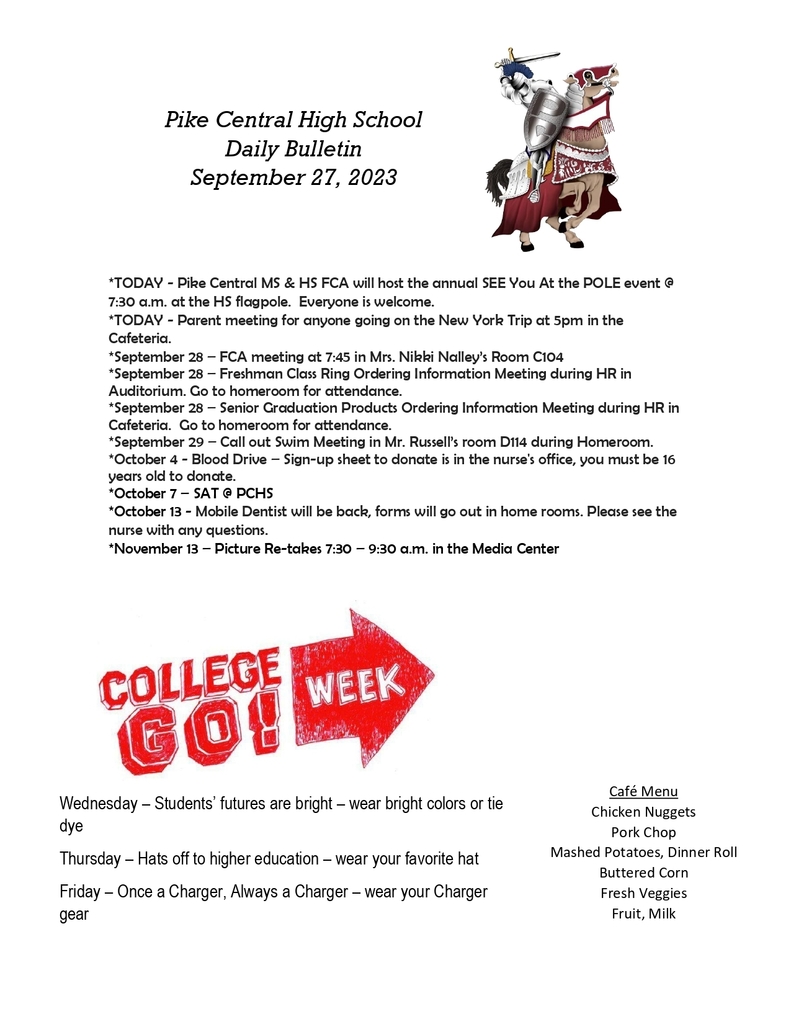 PCHS Bulletin 9/26/23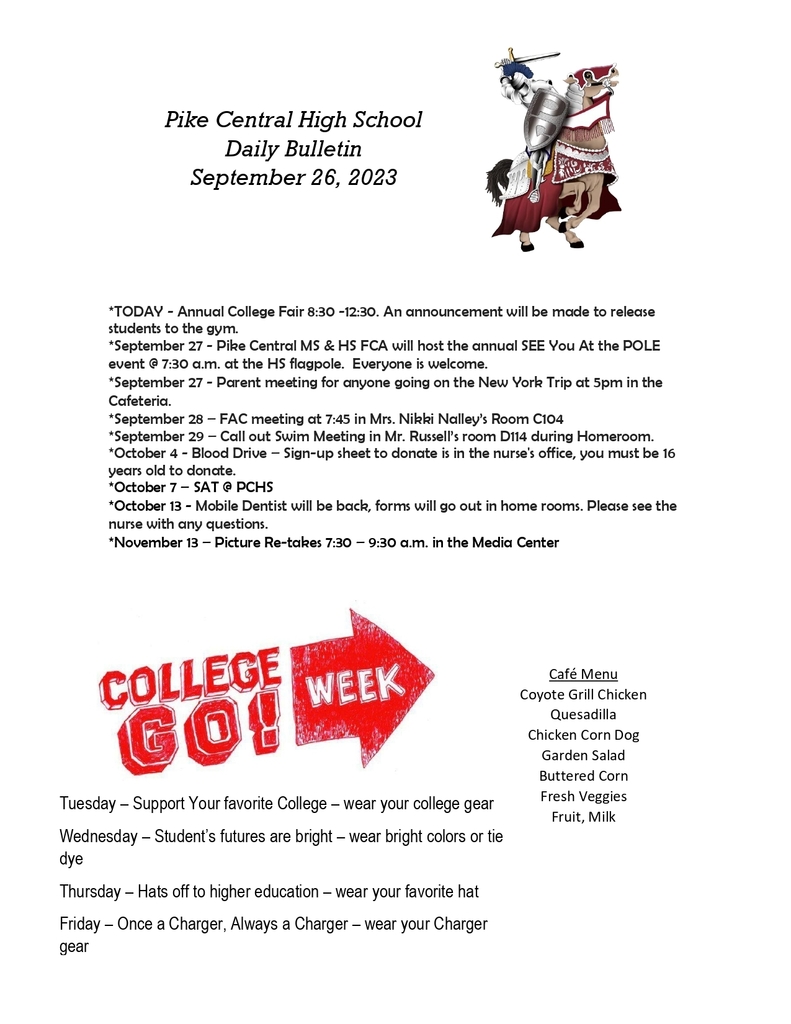 PCHS Bulletin 9/22/23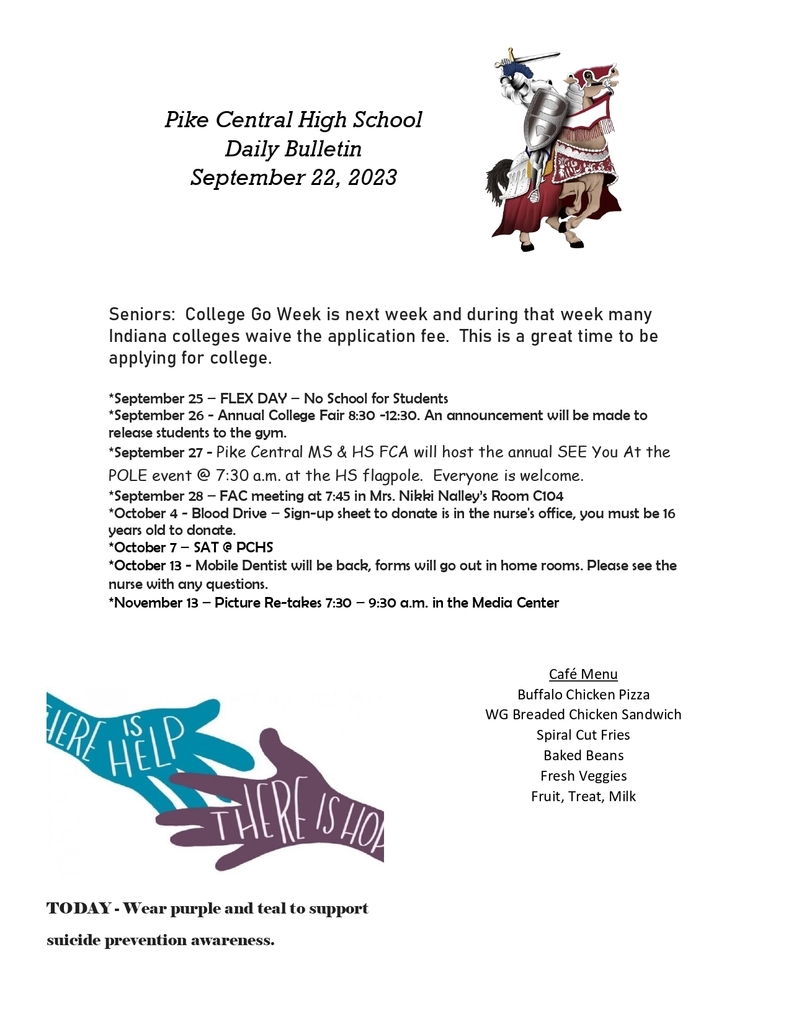 Mrs. Williams took a group of NHS students to Hornady Park to volunteer for the United Way's Day of Caring! Students had a great time helping and really made a difference. #ChargerPride #WeareChargers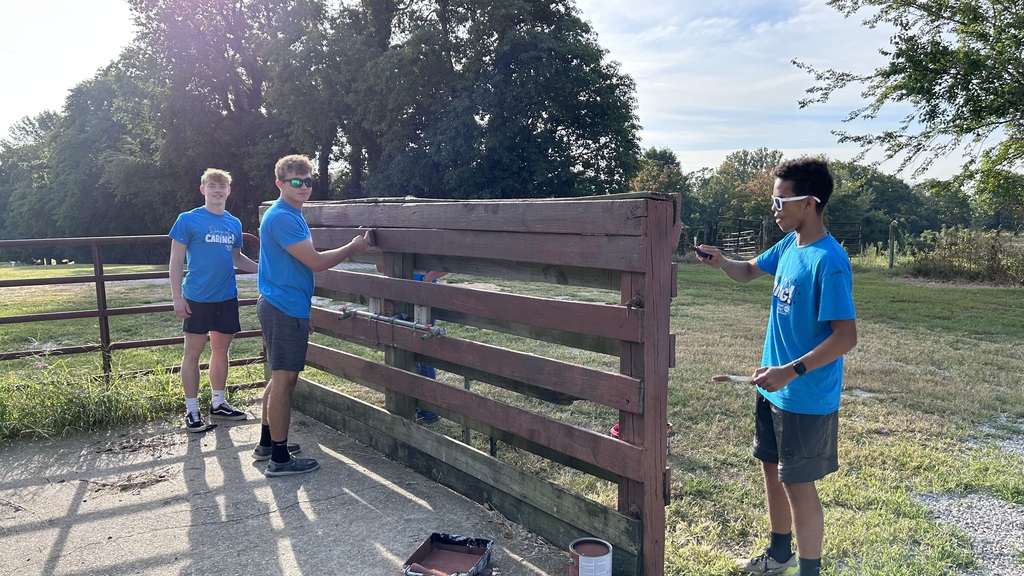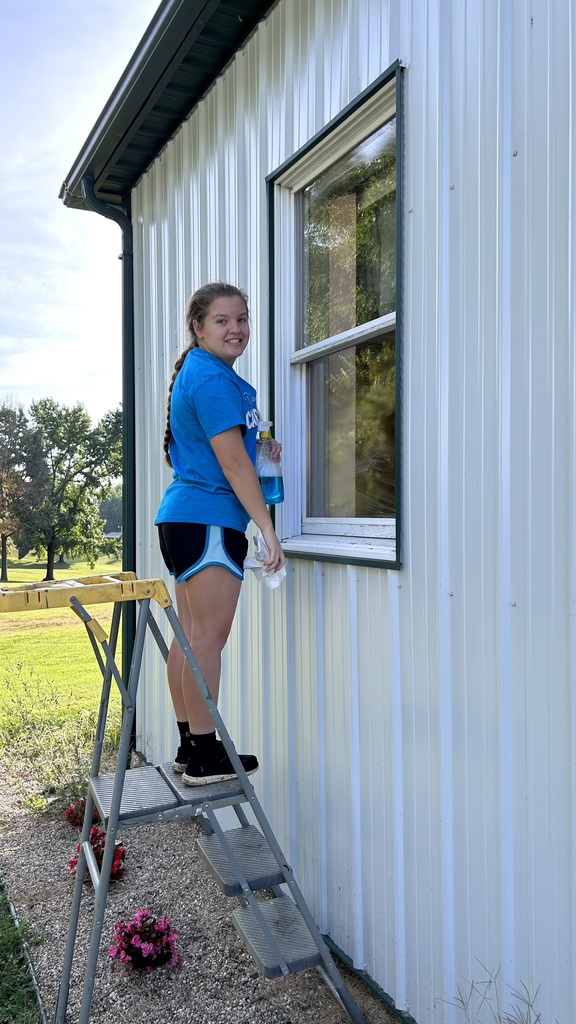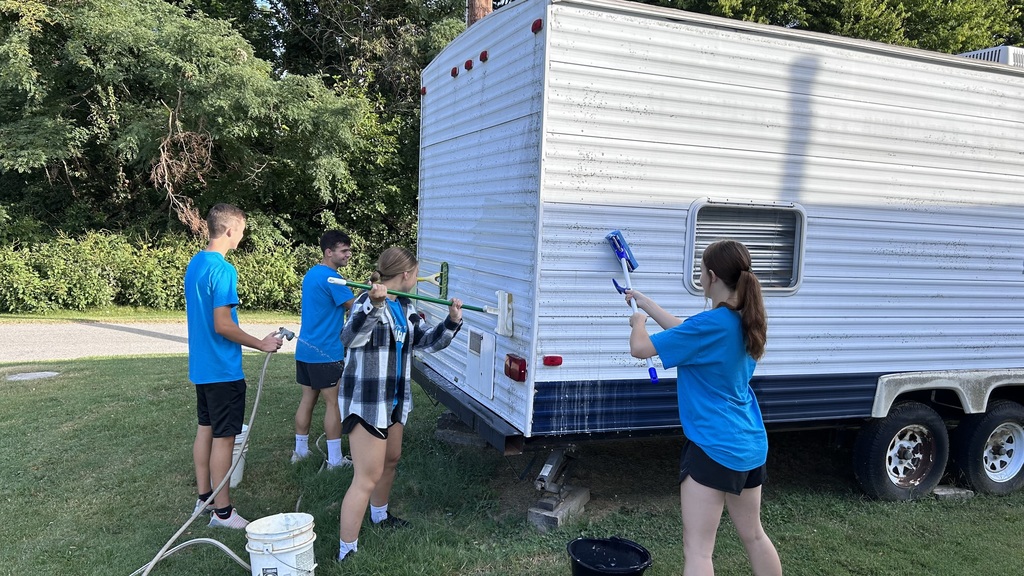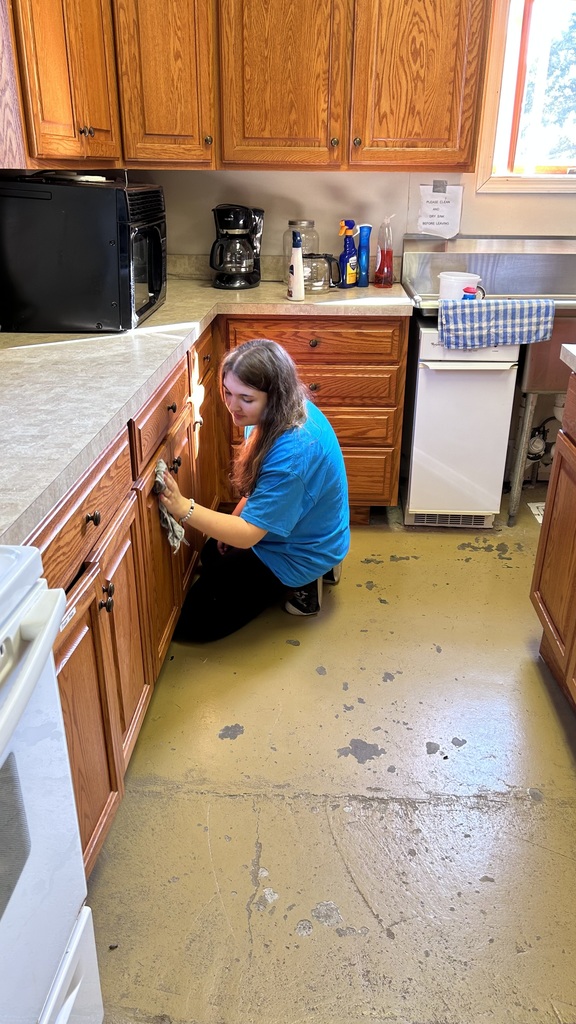 PCHS Bulletin 9/21/23

Bridget Butcher, from the Buchta Technology Center, recently visited the Pike Central Broadcasting class to discuss potential projects that will allow our students to work with some community organizations. This will lead to lots of community interactions for these students and great opportunities for some of our community organizations and businesses. #ChargerPride #ChargerStrong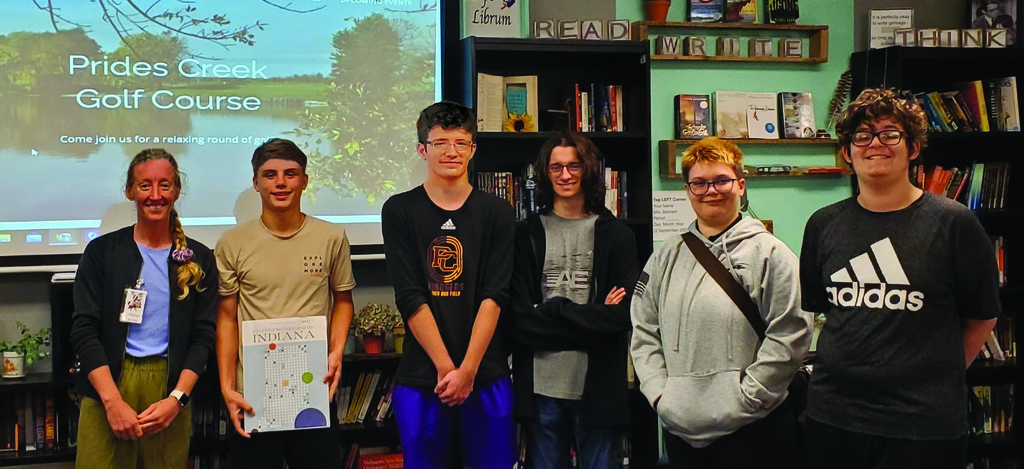 The PCHS National Honor Society volunteered during the Day of Caring and had two crews helping out. Mrs. Craig took one group to Prides Creek to spruce up and get things ready for the Fall season. Thanks for all of your hard work! We will have pictures of Mrs. William's group tomorrow. #ChargerPride #WeAreChargers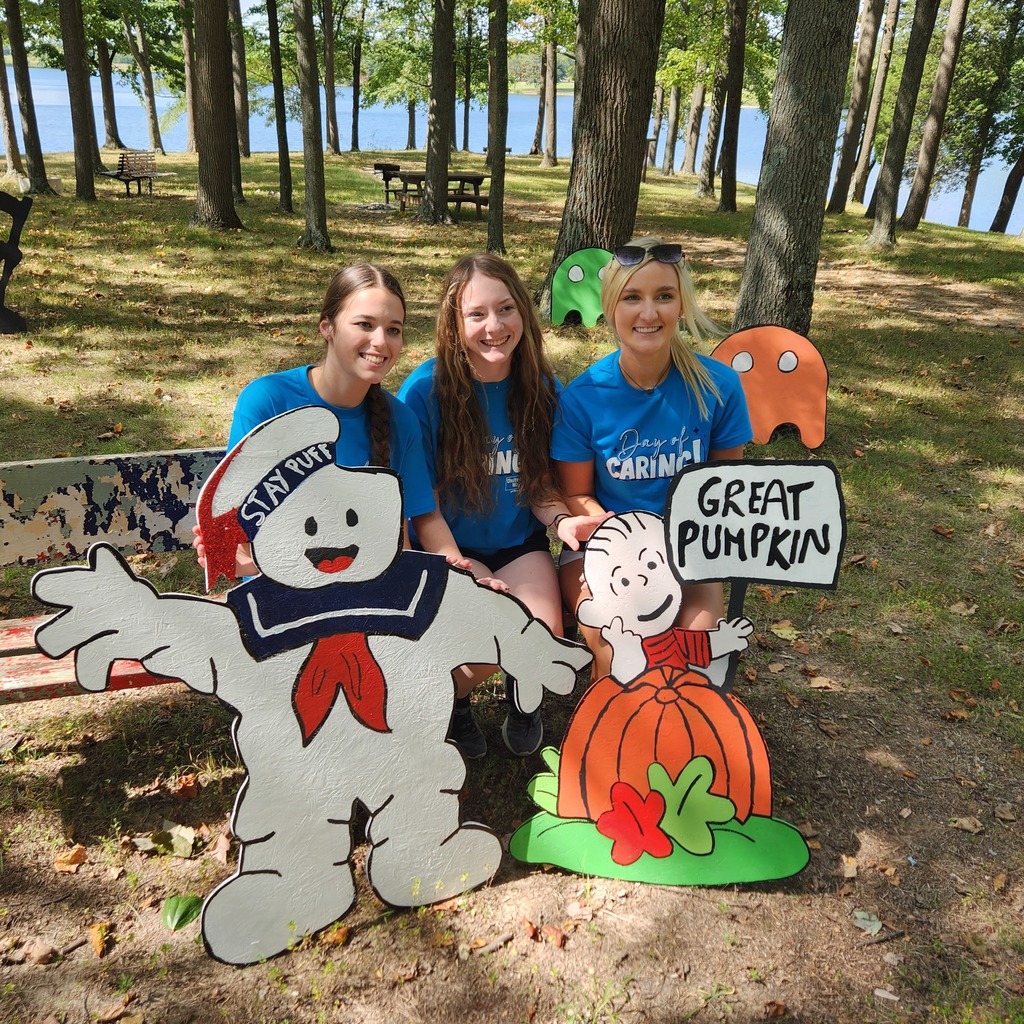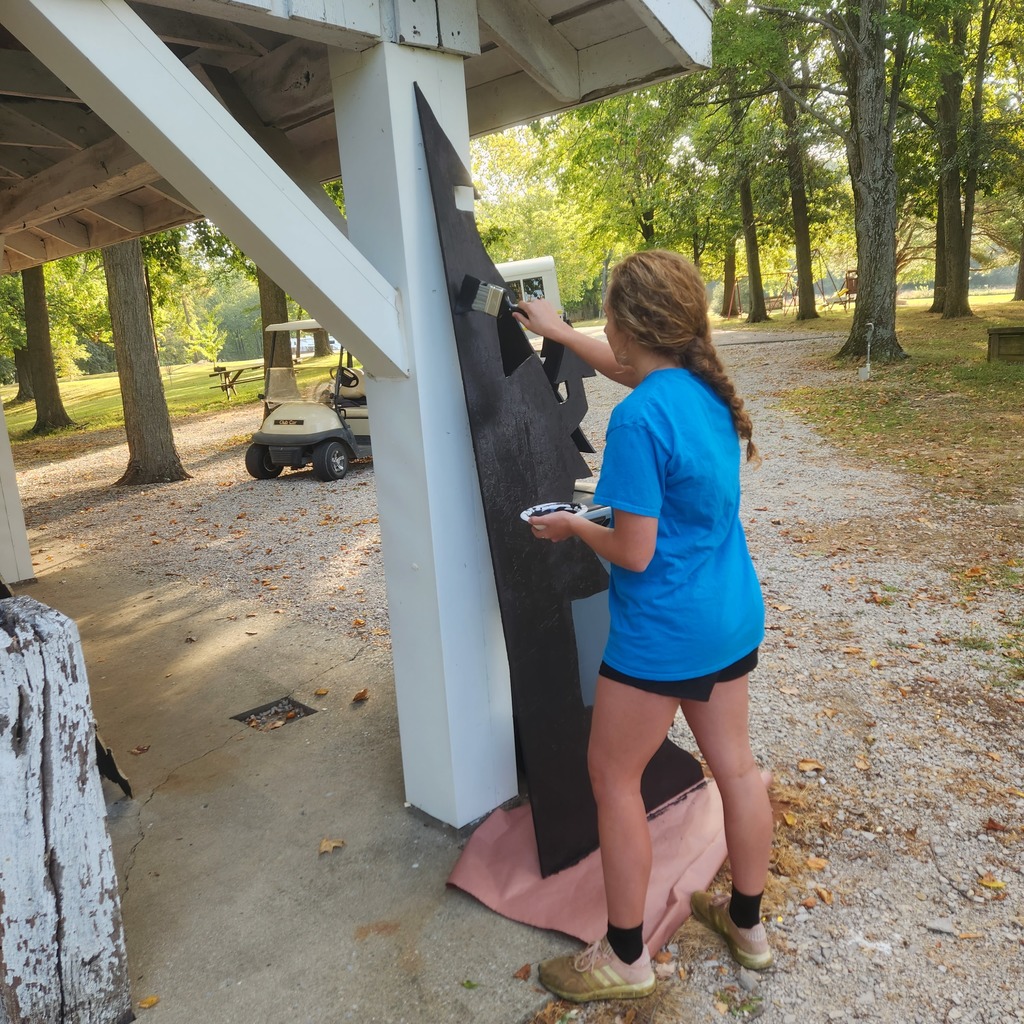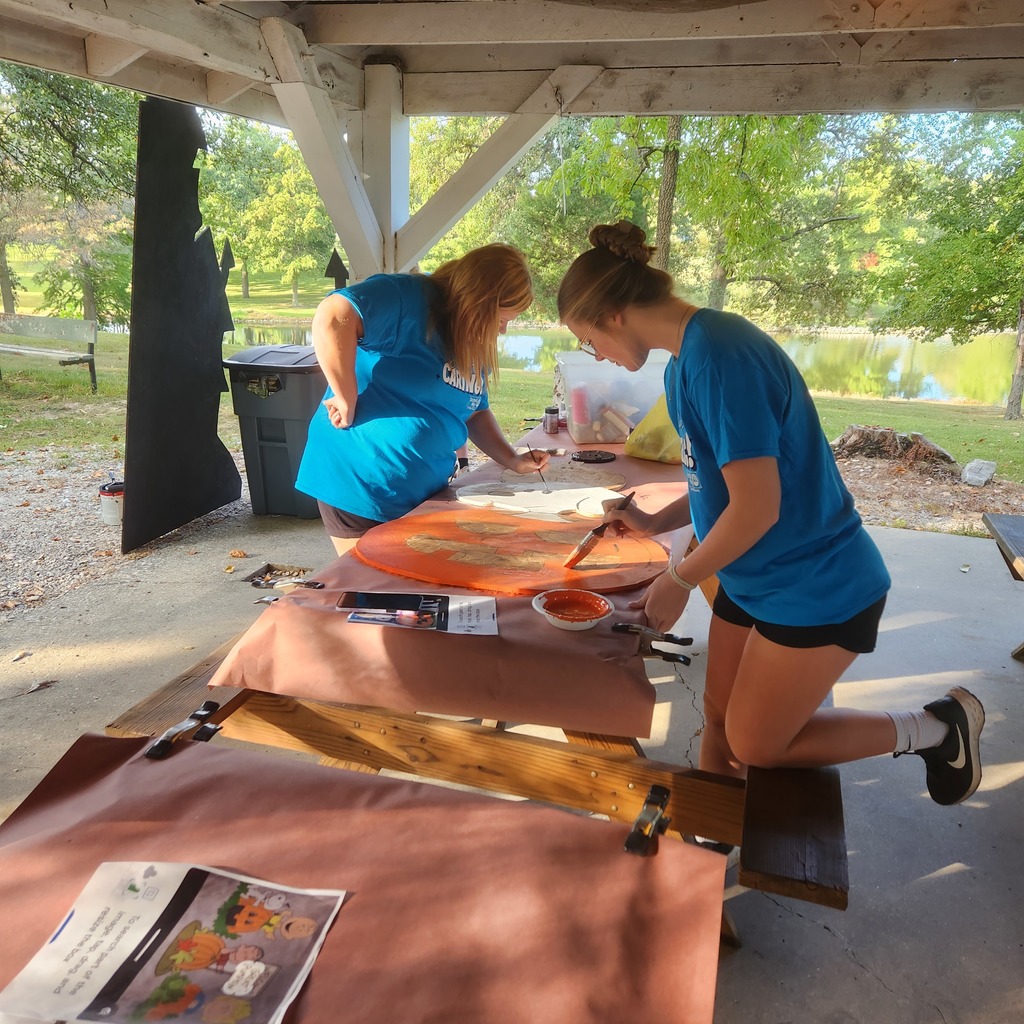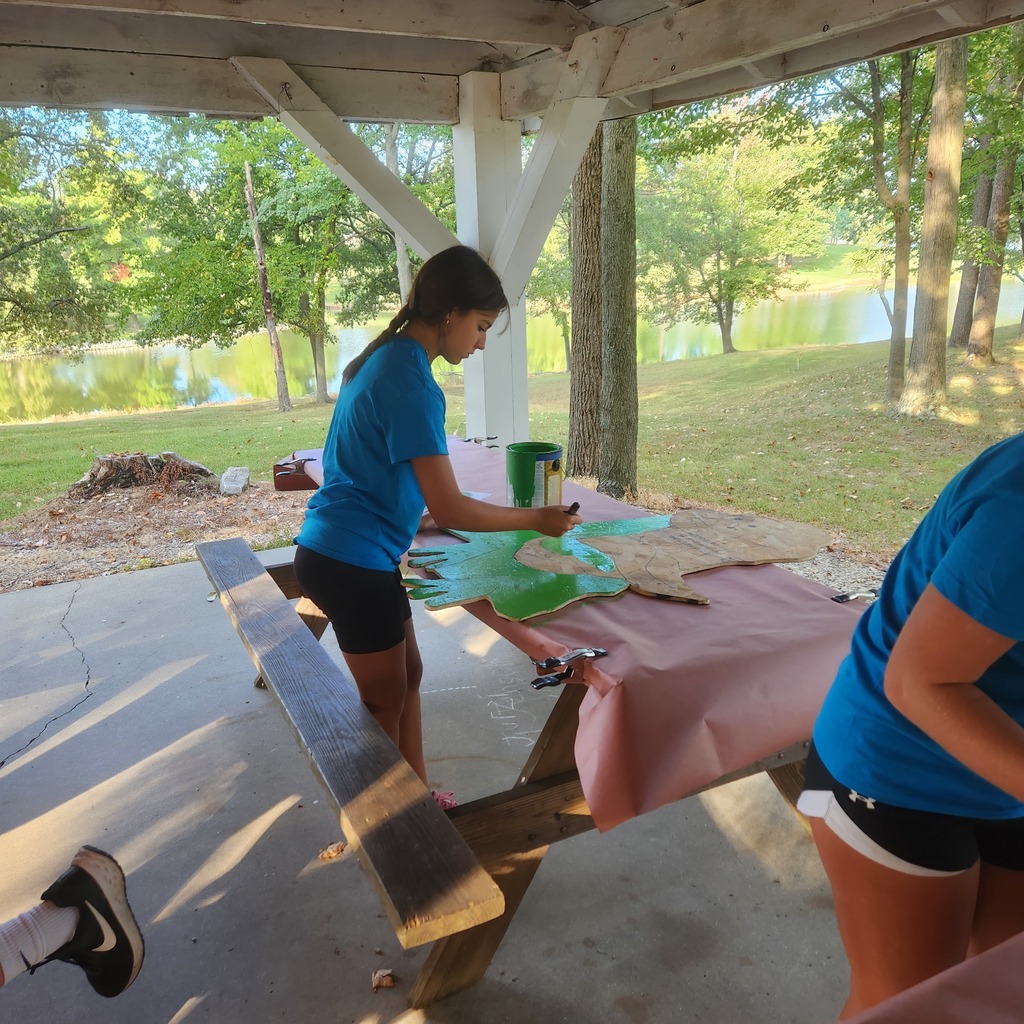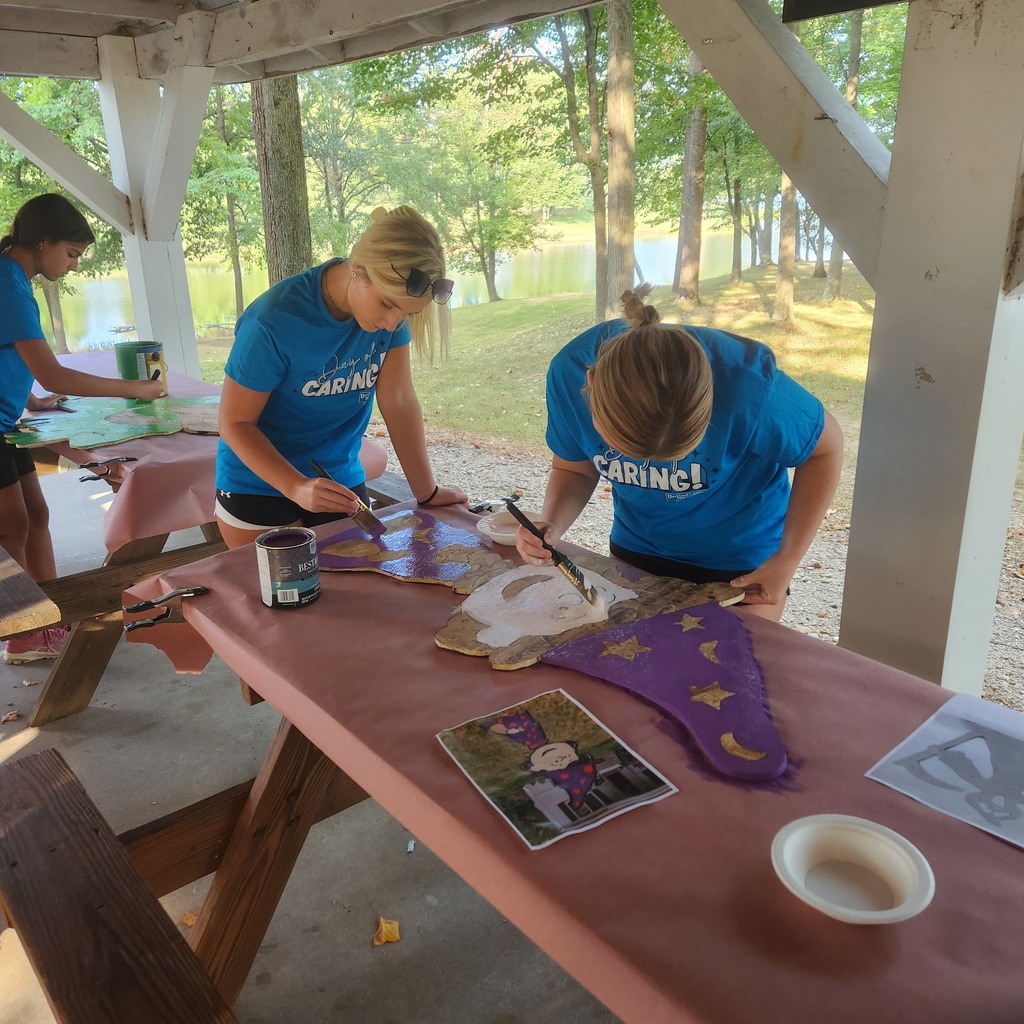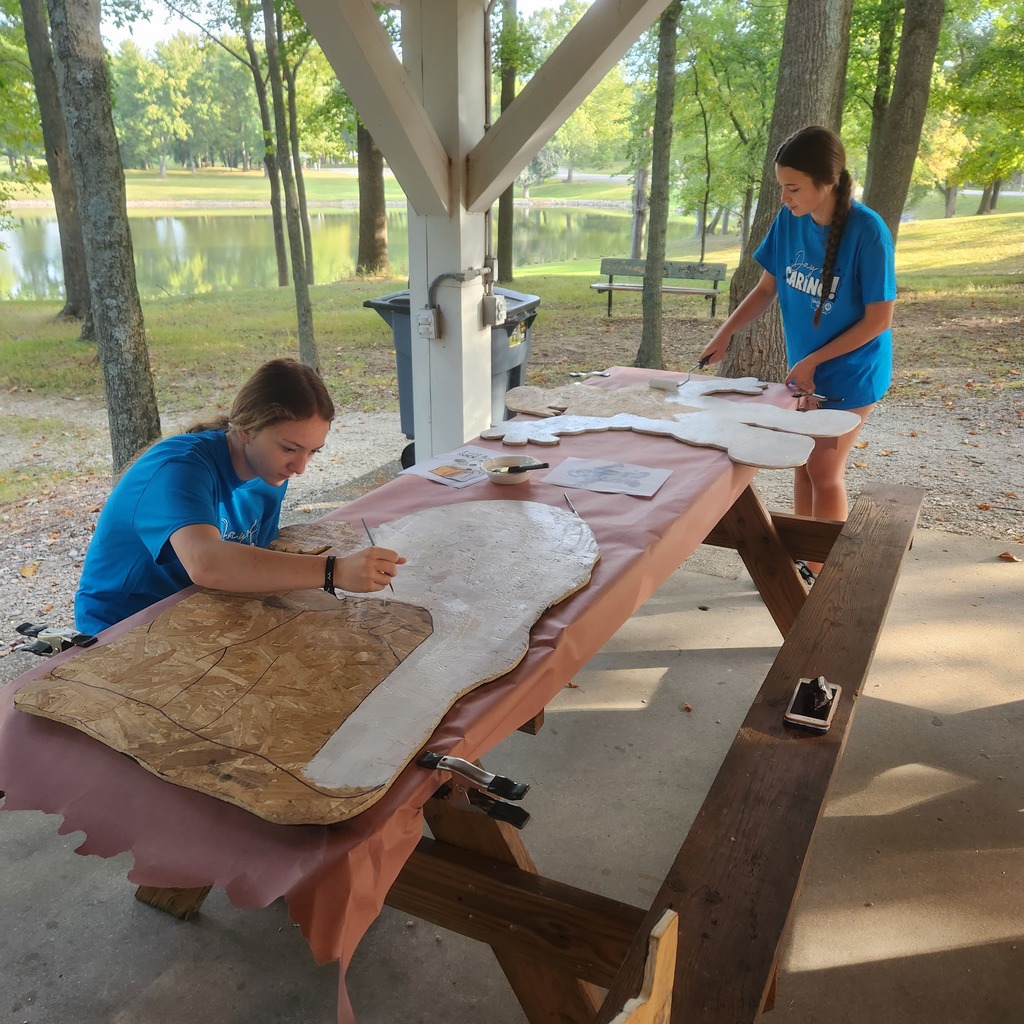 PCHS Bulletin 9/20/23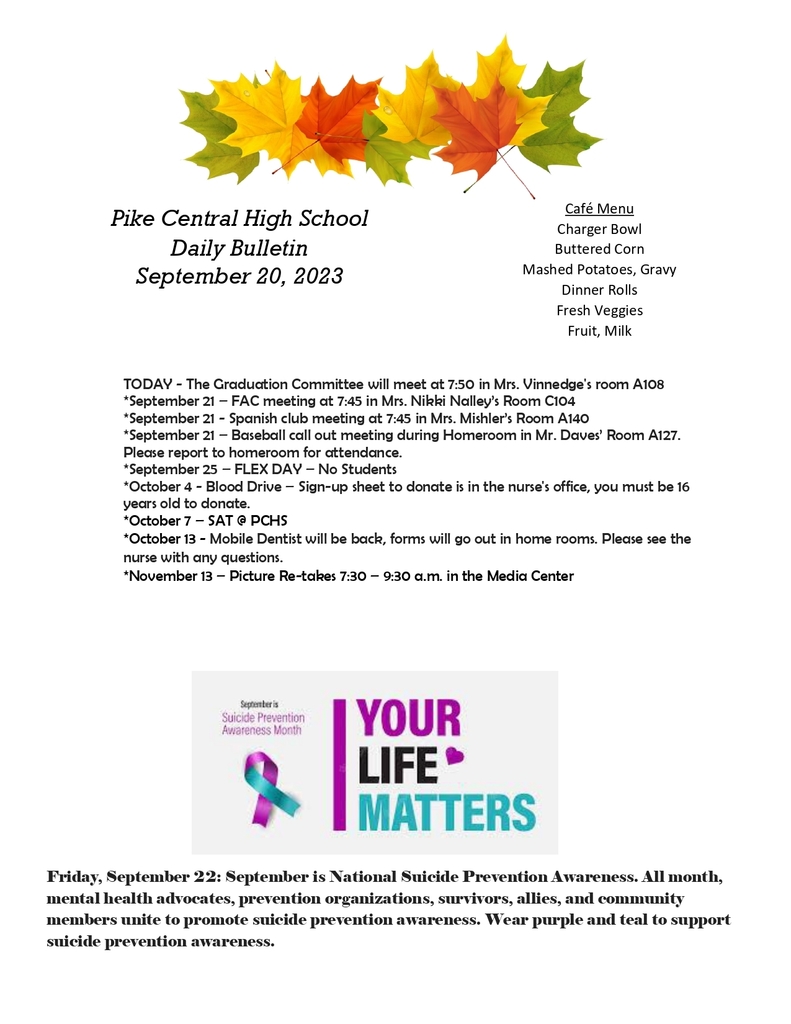 PCHS Bulletin 9/19/23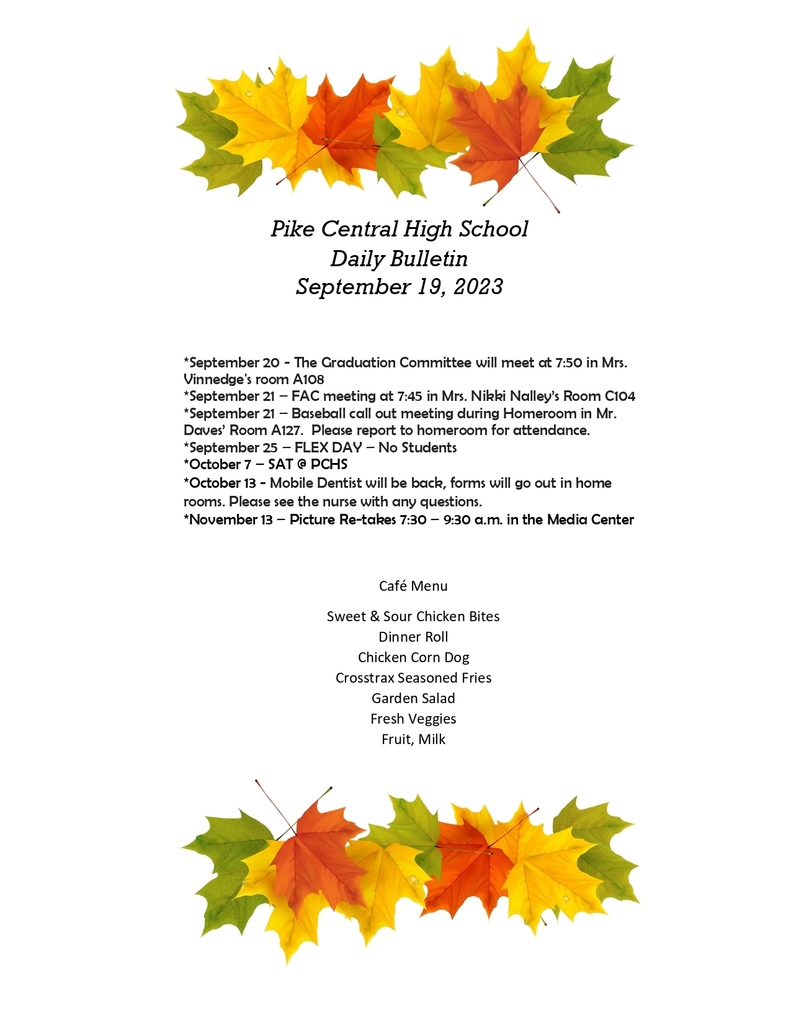 Congratulations to the PCHS Charger Brigade! #WeArePCHSChargers #ChargerPride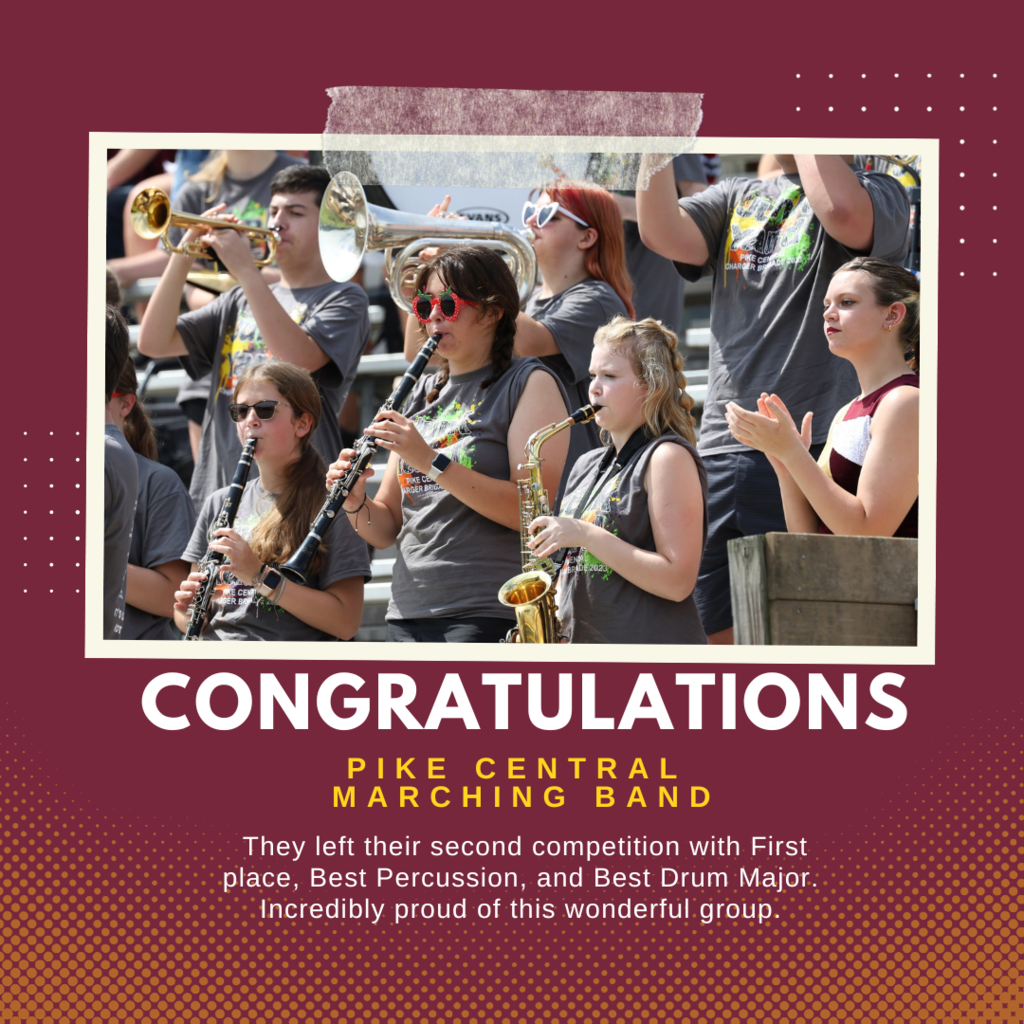 PCHS Bulletin 9/18/23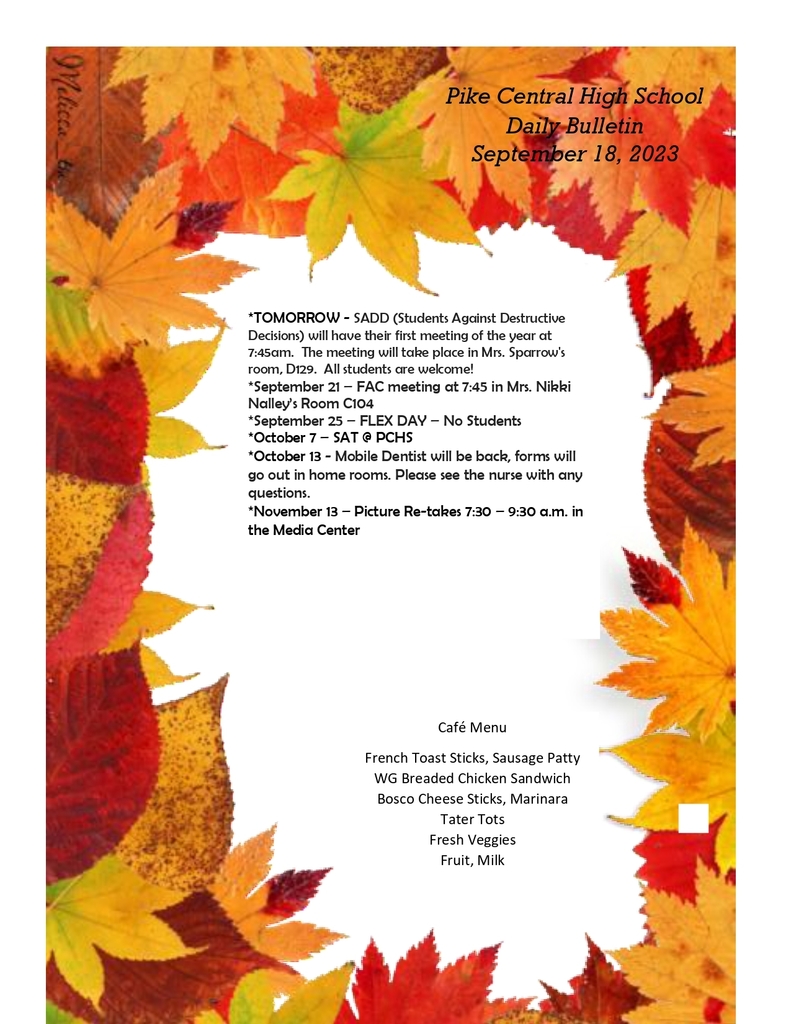 PCHS Bulletin 9/15/23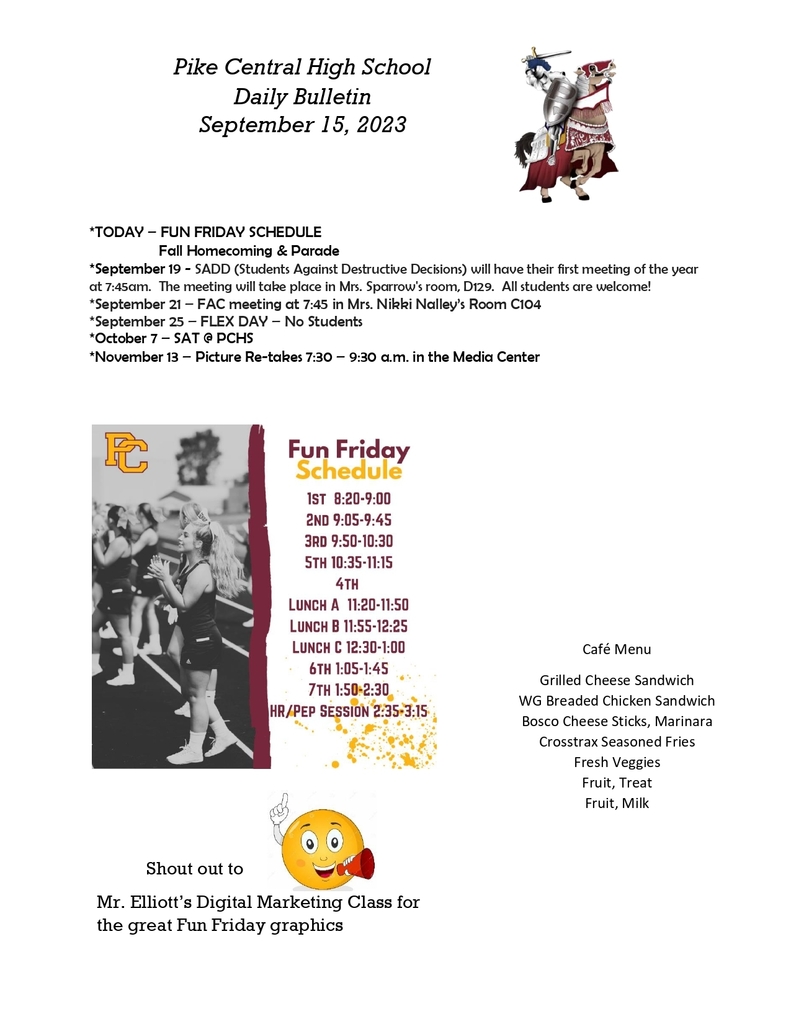 Mr. Elliott's Digital Marketing class has been working on many projects this year helping to market the teams and clubs online. They are now starting to work on Spotlighting some of our Seniors throughout the year. Our first Senior Spotlight is Lexie Onyett.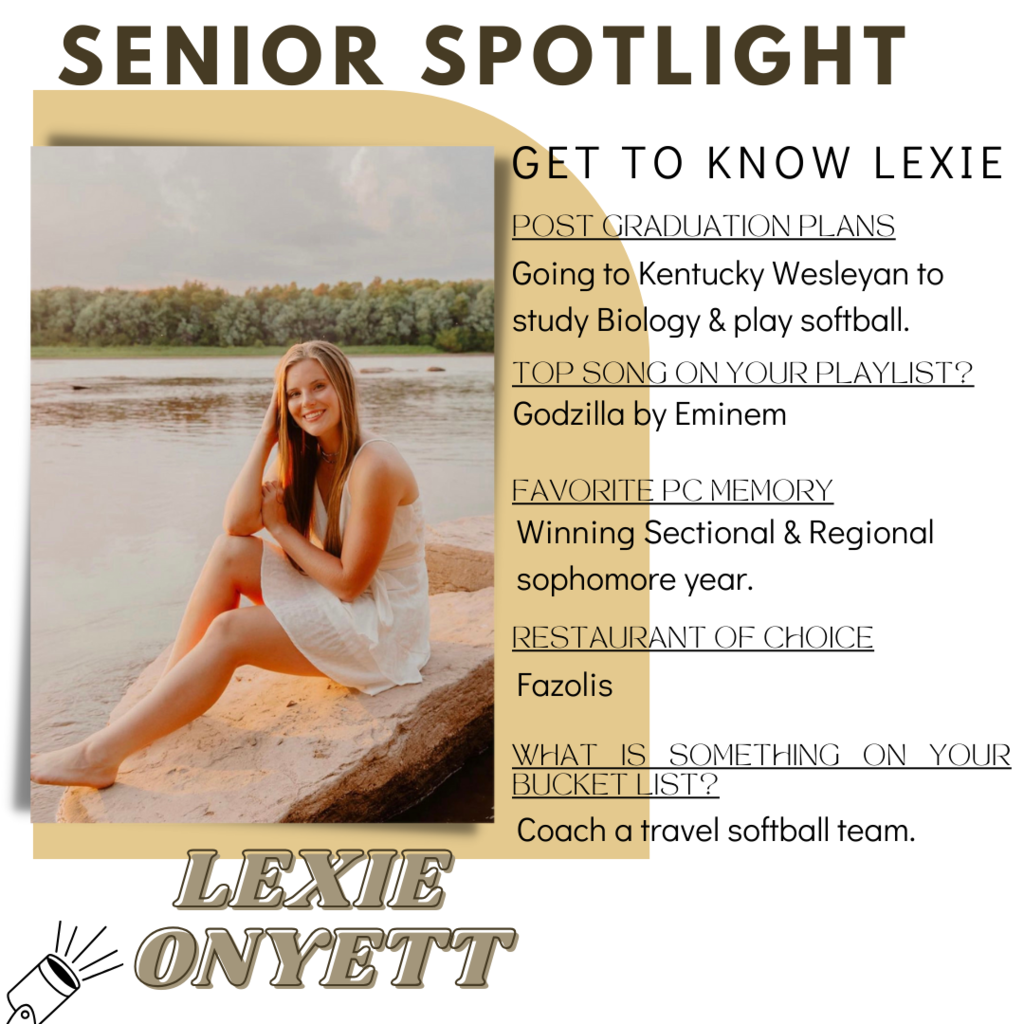 PCHS Bulletin 9/13/23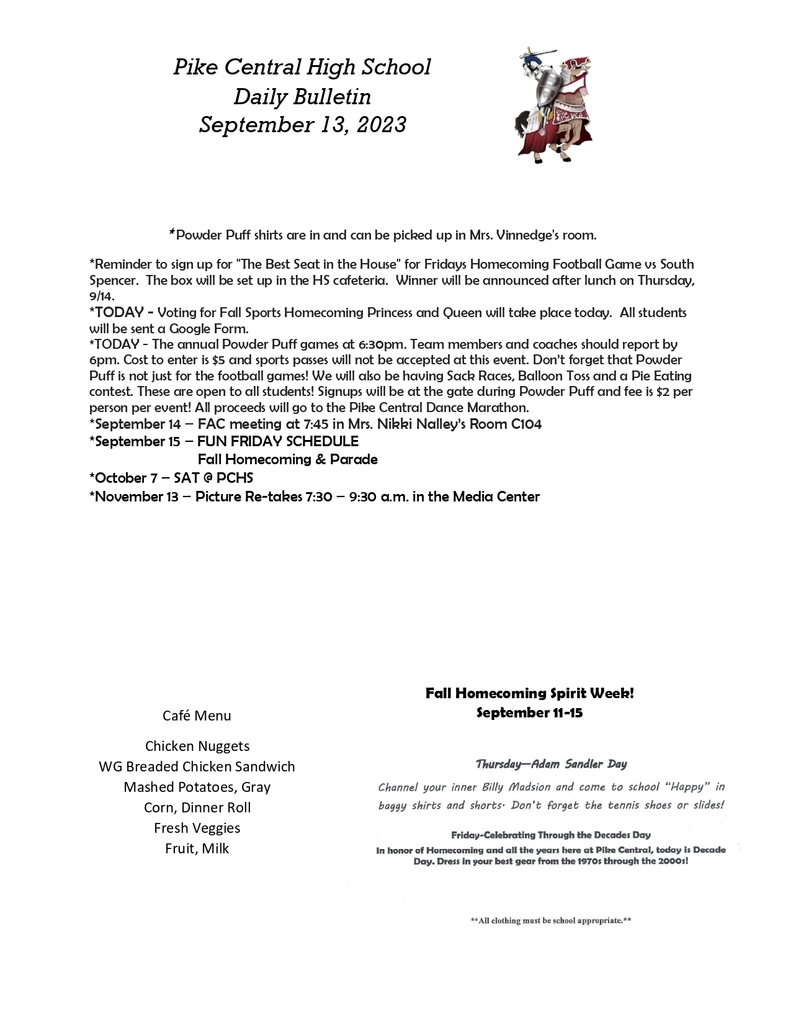 PCHS Bulletin 9/12/23