Daily Bulletin Monday, May 23rd

Daily Bulletin Friday, May 20th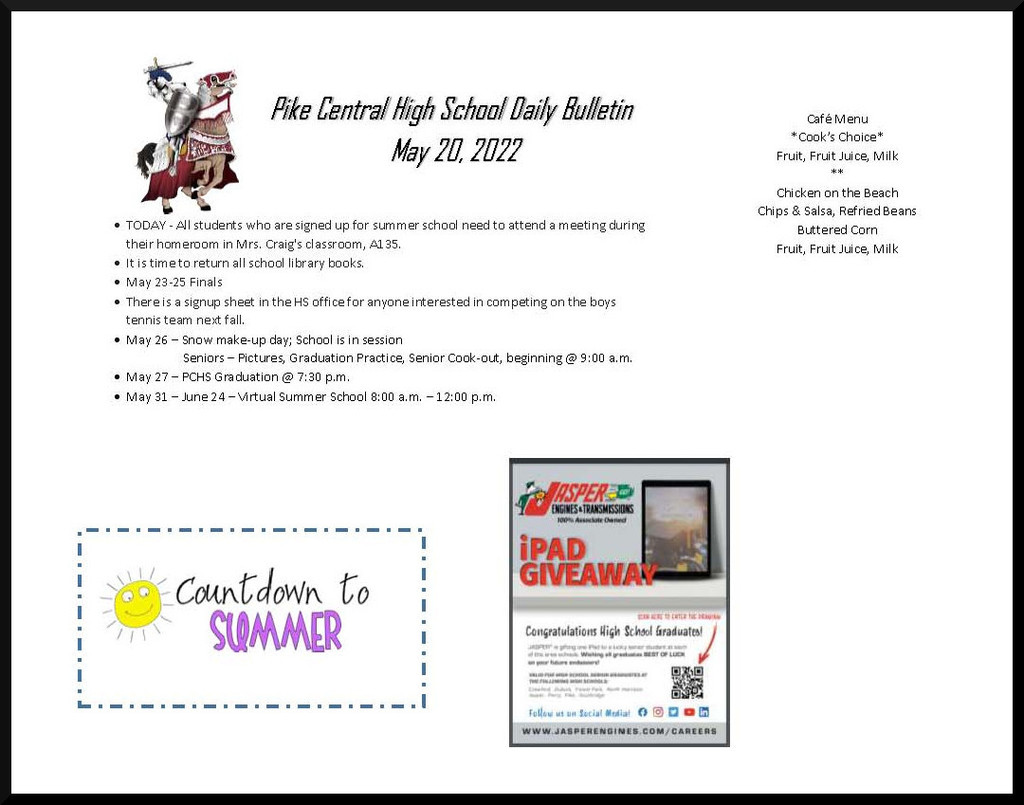 Daily Bulletin Thursday, May 19th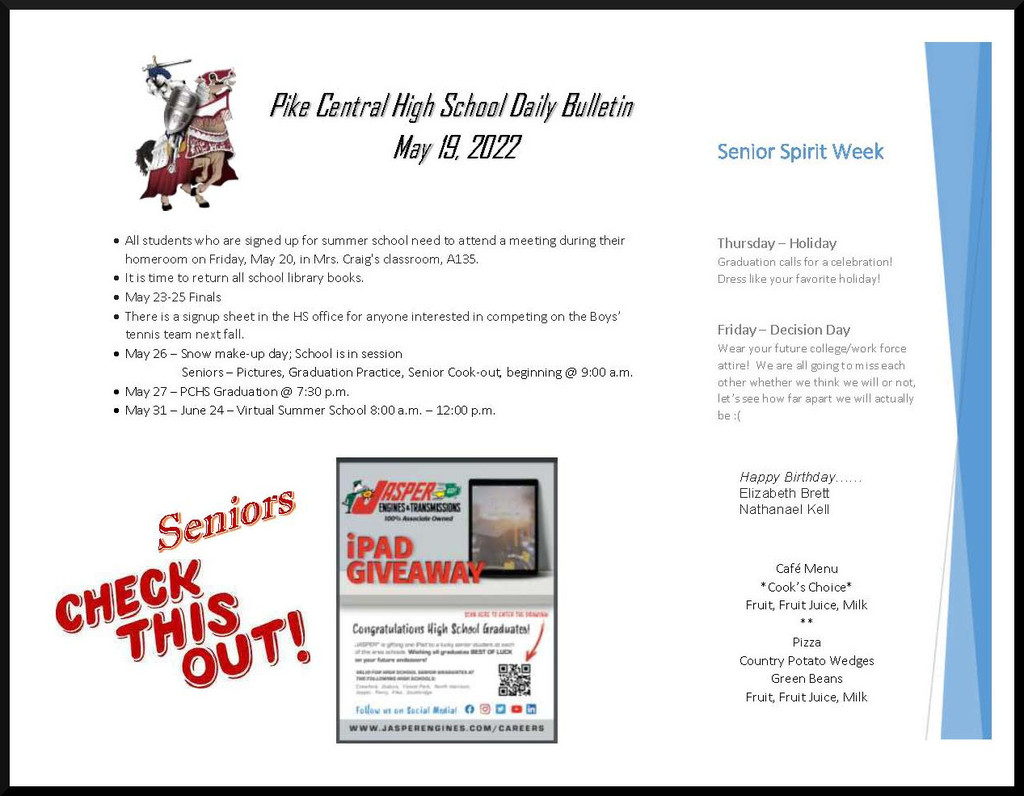 Daily Bulletin Wednesday, May 18th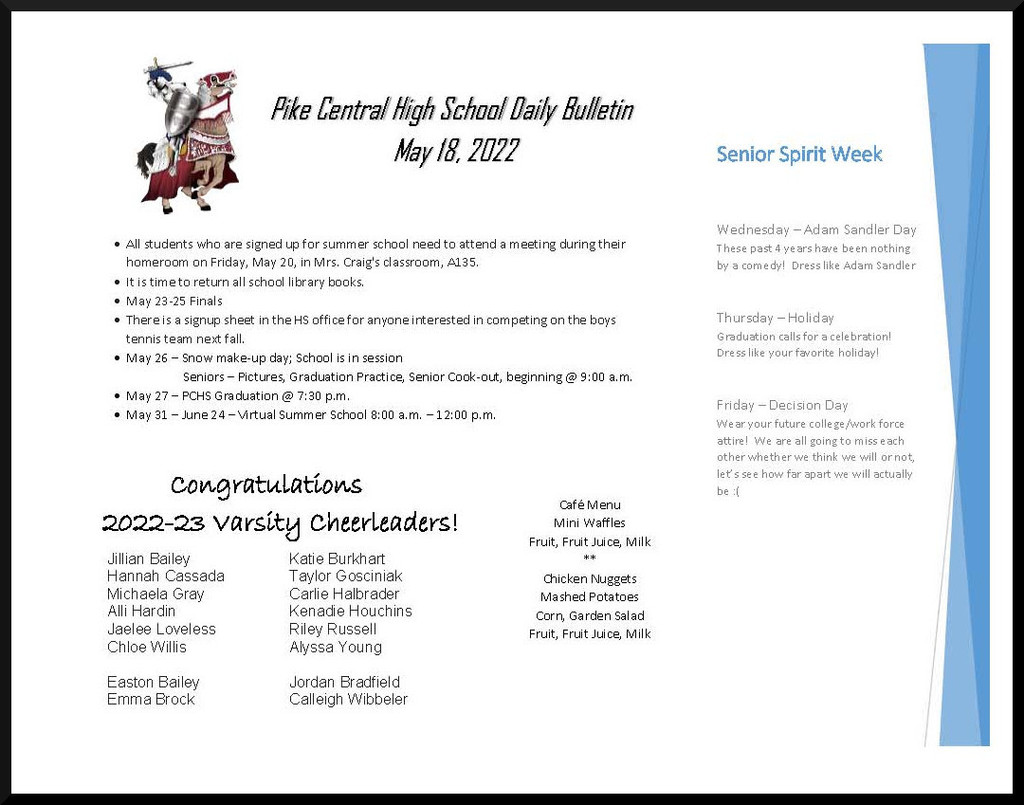 Daily Bulletin Tuesday, May 17th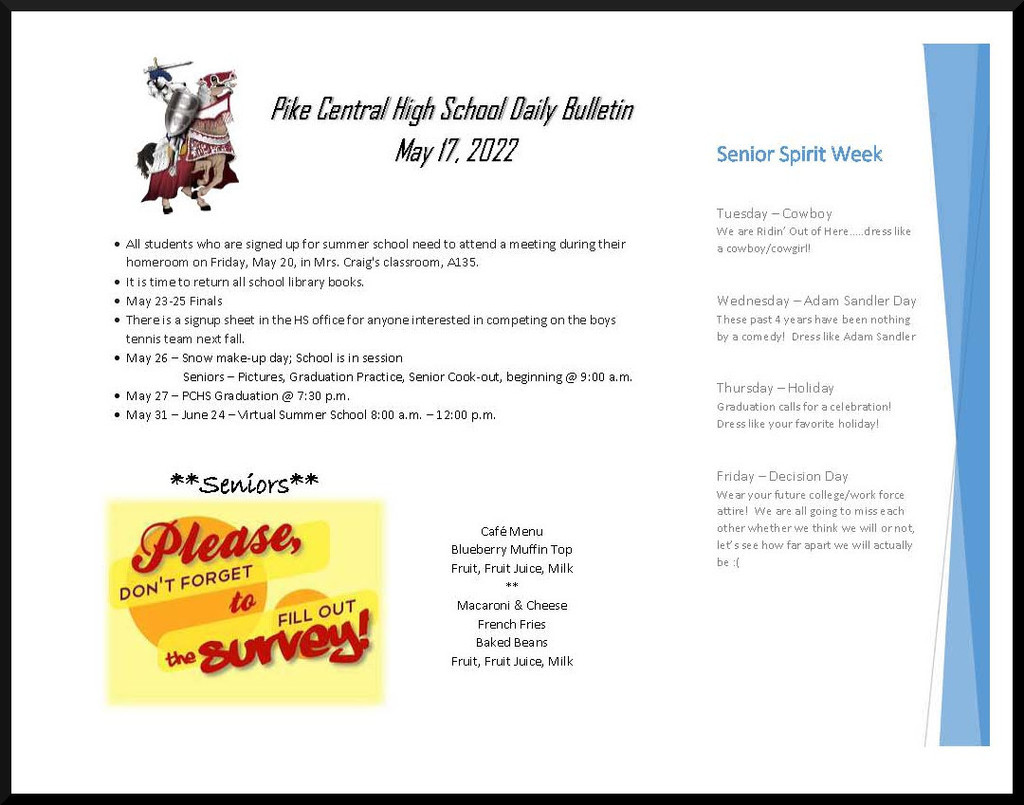 Daily Bulletin Wednesday, May 11th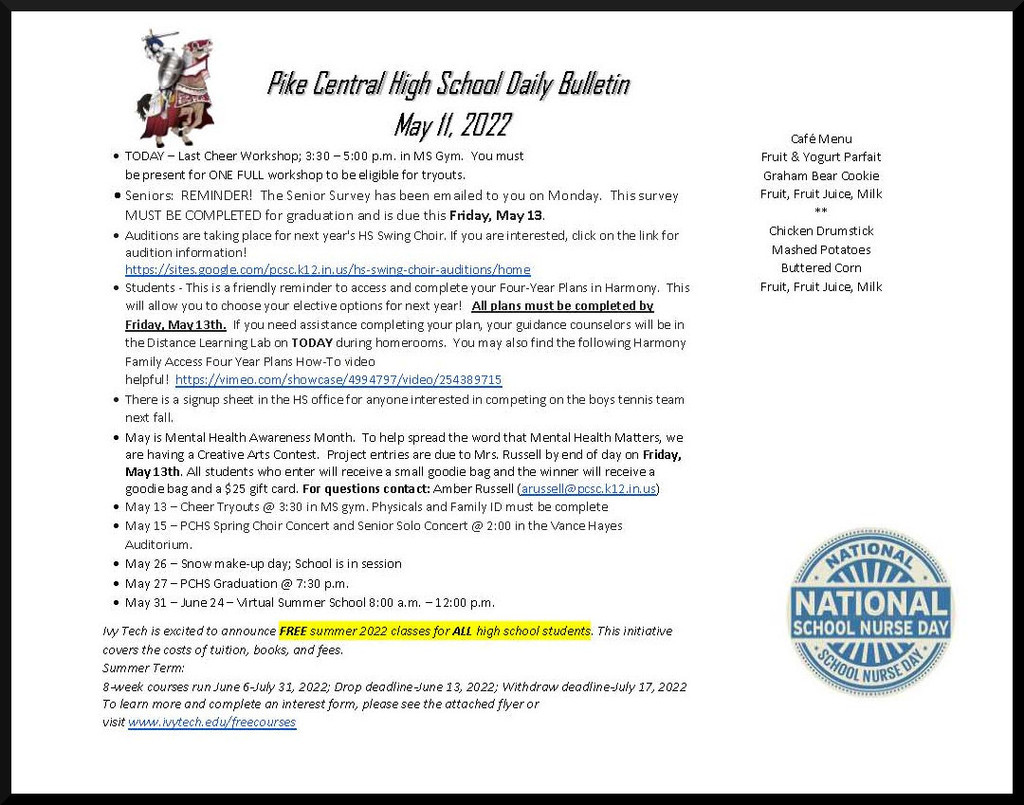 Daily Bulletin Tuesday, May 10th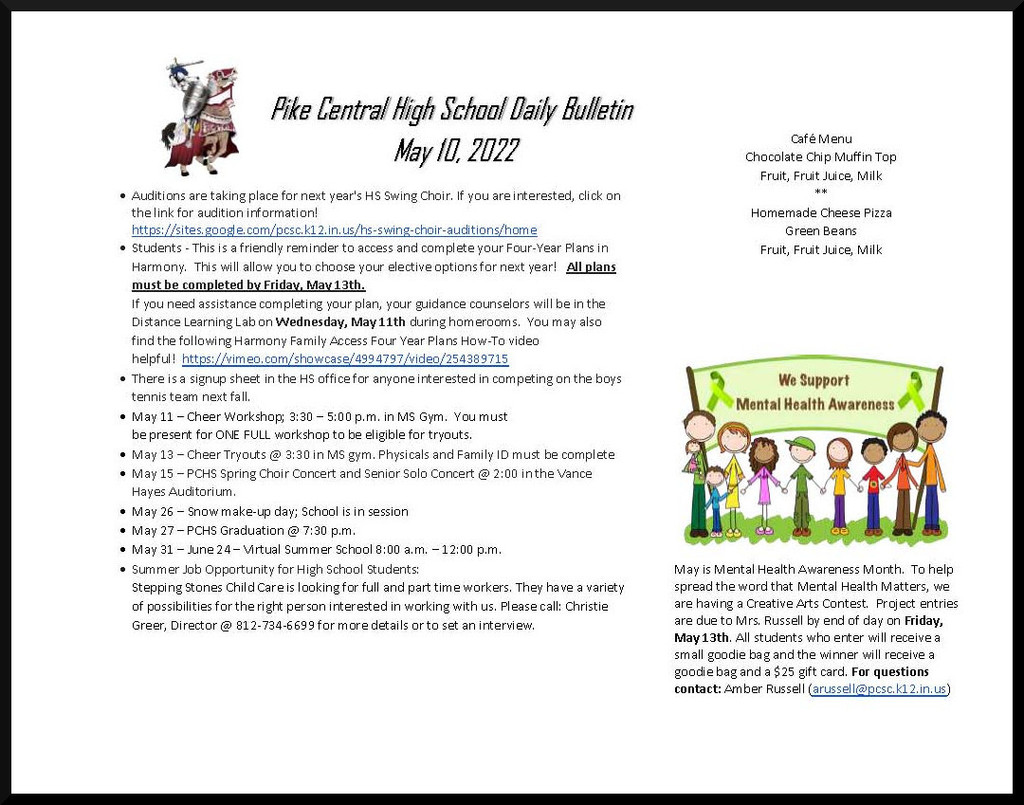 Daily Bulletin Monday, May 9th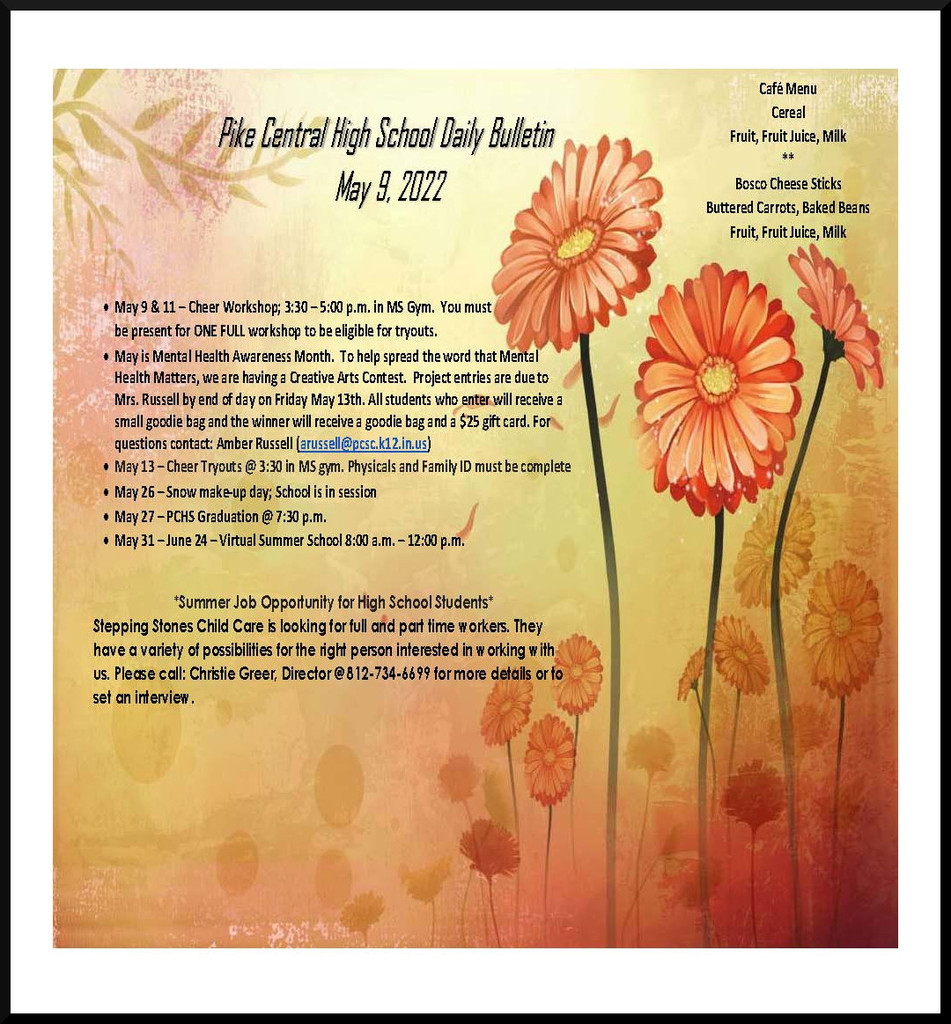 Daily Bulletin Friday, May 6th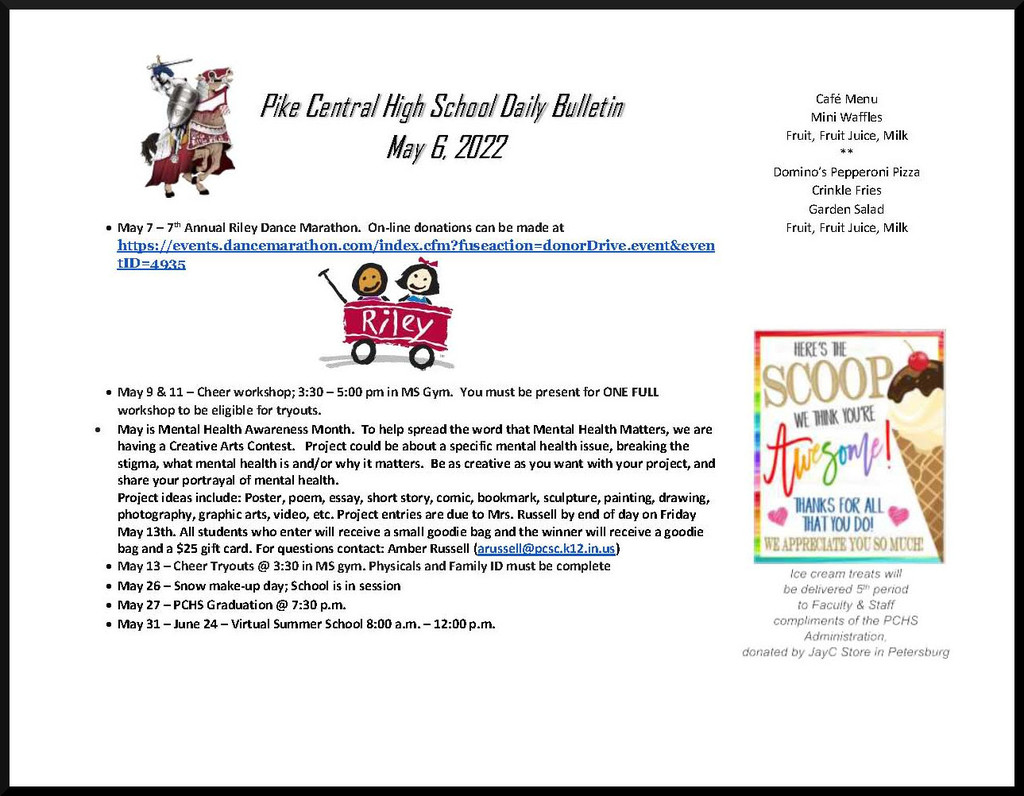 Daily Bulletin Wednesday, May 4th

Daily Bulletin Tuesday, May 3rd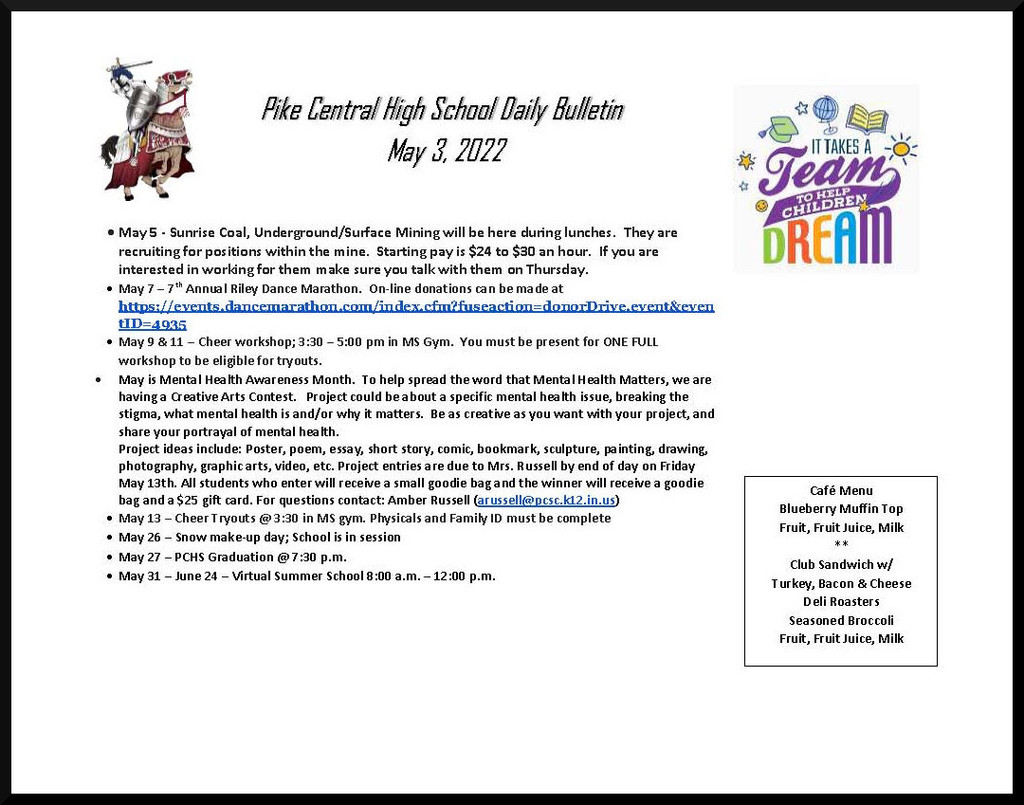 On Friday, April 29th, Mr. Vaal's Fire Science class attended the Fire Department Instructors Conference at Lucas Oil Stadium in Indianapolis. Before the conference began, Mr. Vaal took his students to visit Plainfield Fire Station 121 where one of Mr. Vaal's former students from Vincennes University now works. Kaleb Buchanan, firefighter-paramedic, gave them an outstanding tour and information about his journey in becoming a career firefighter.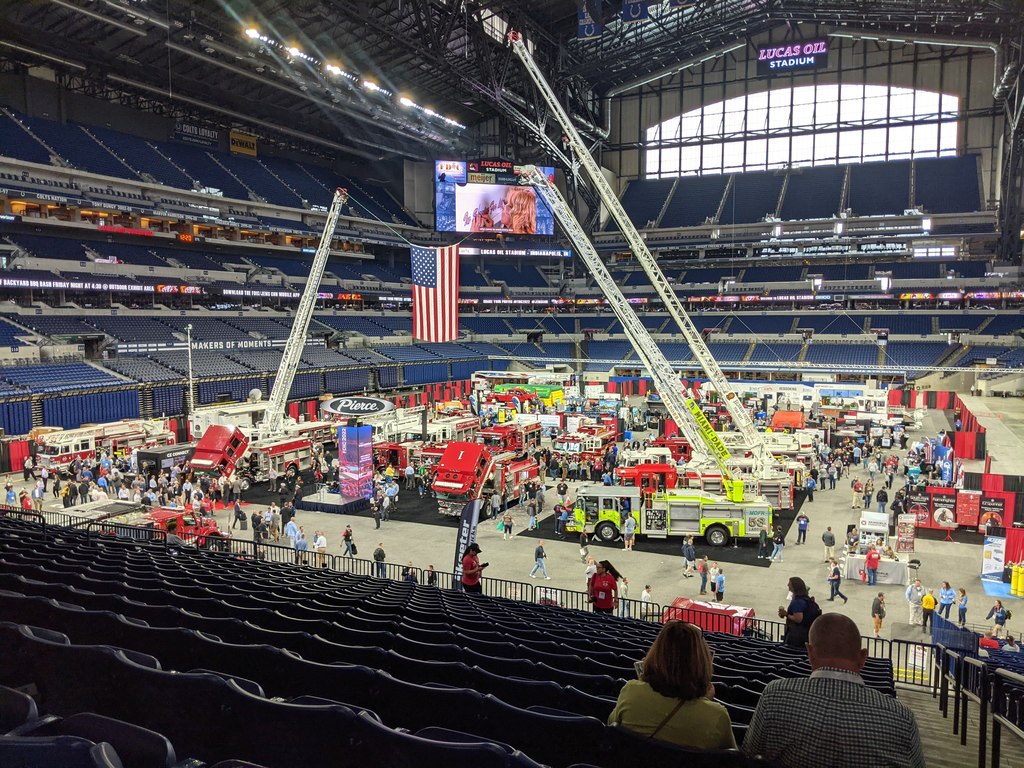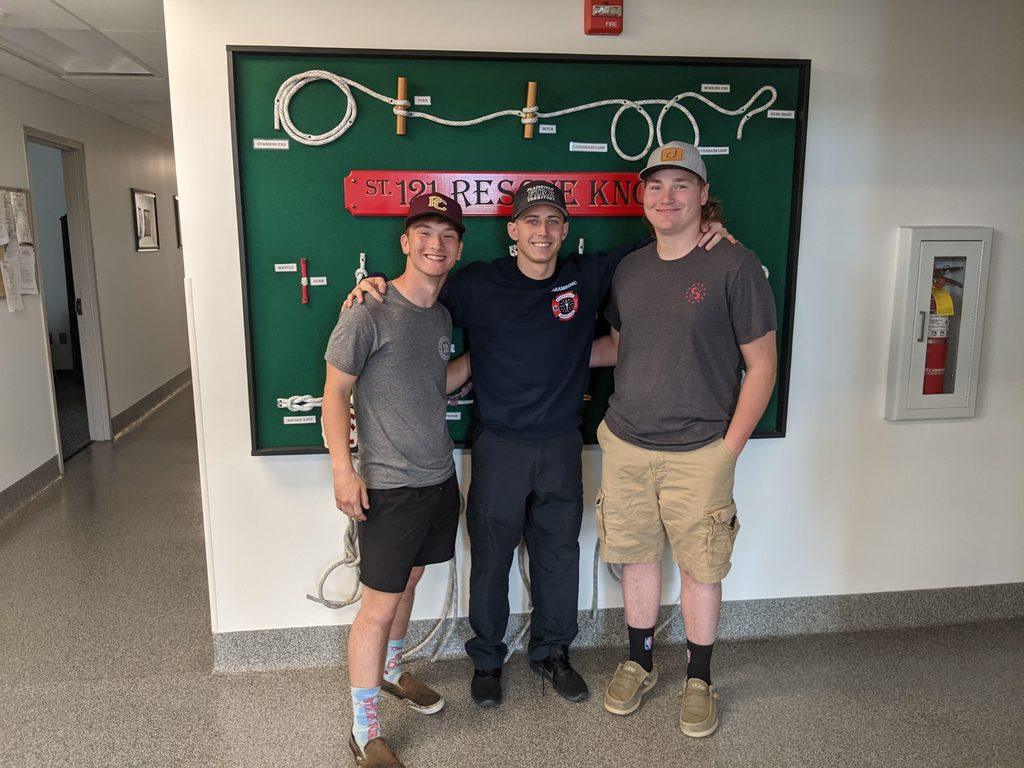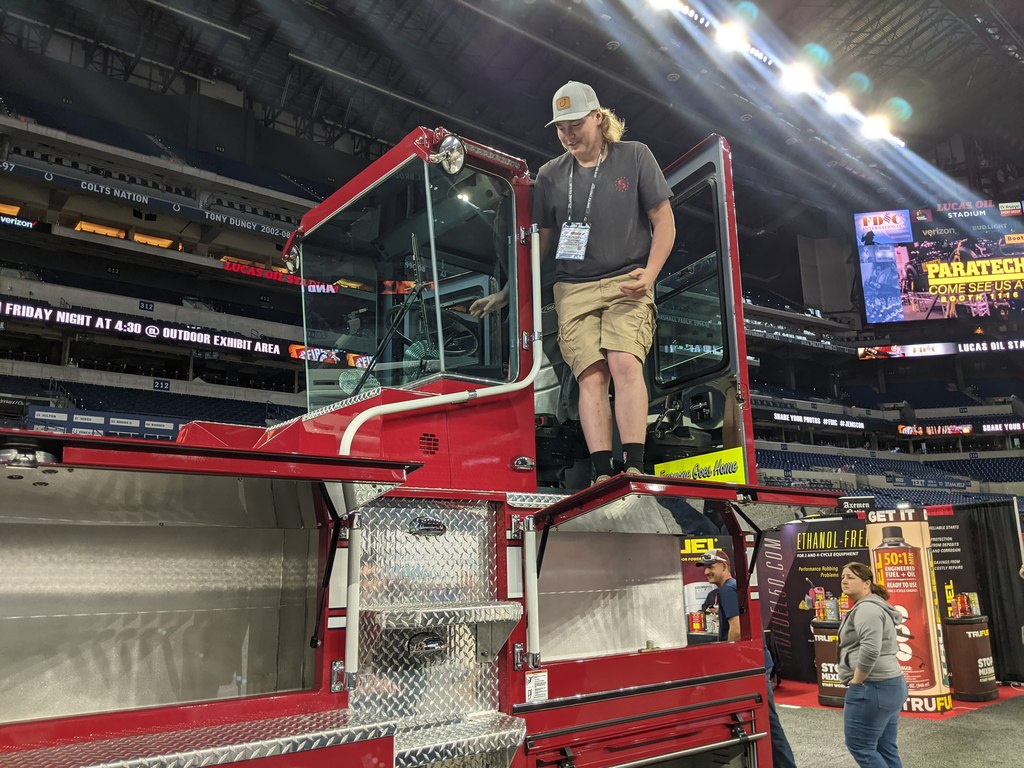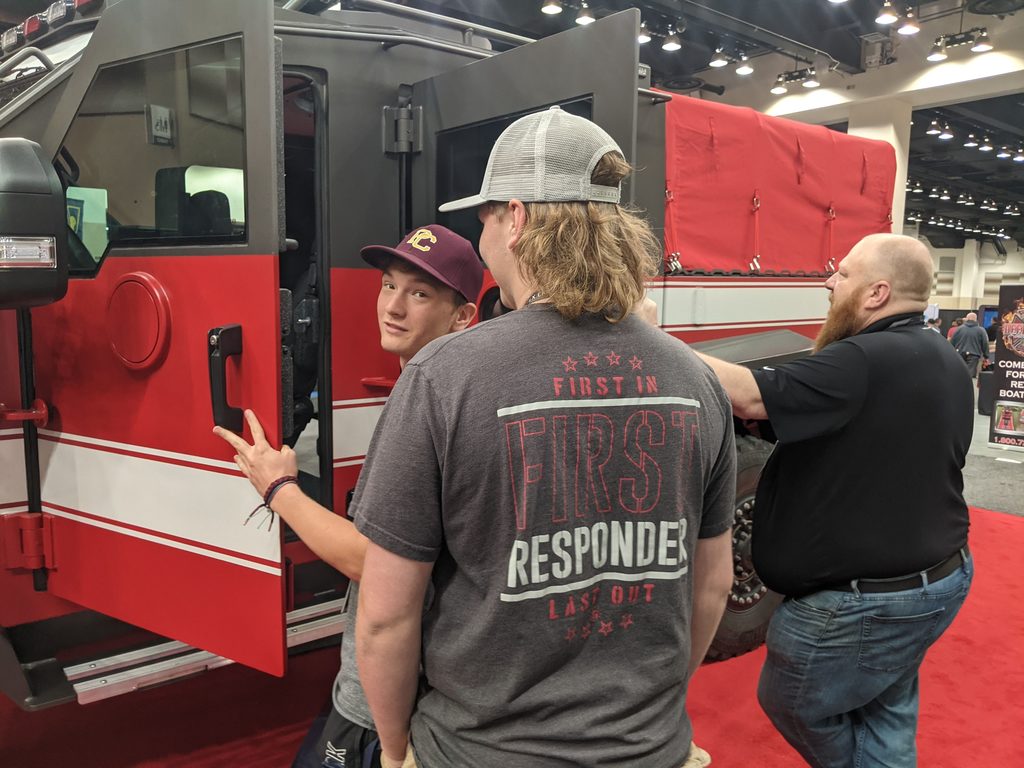 Daily Bulletin Monday, May 2nd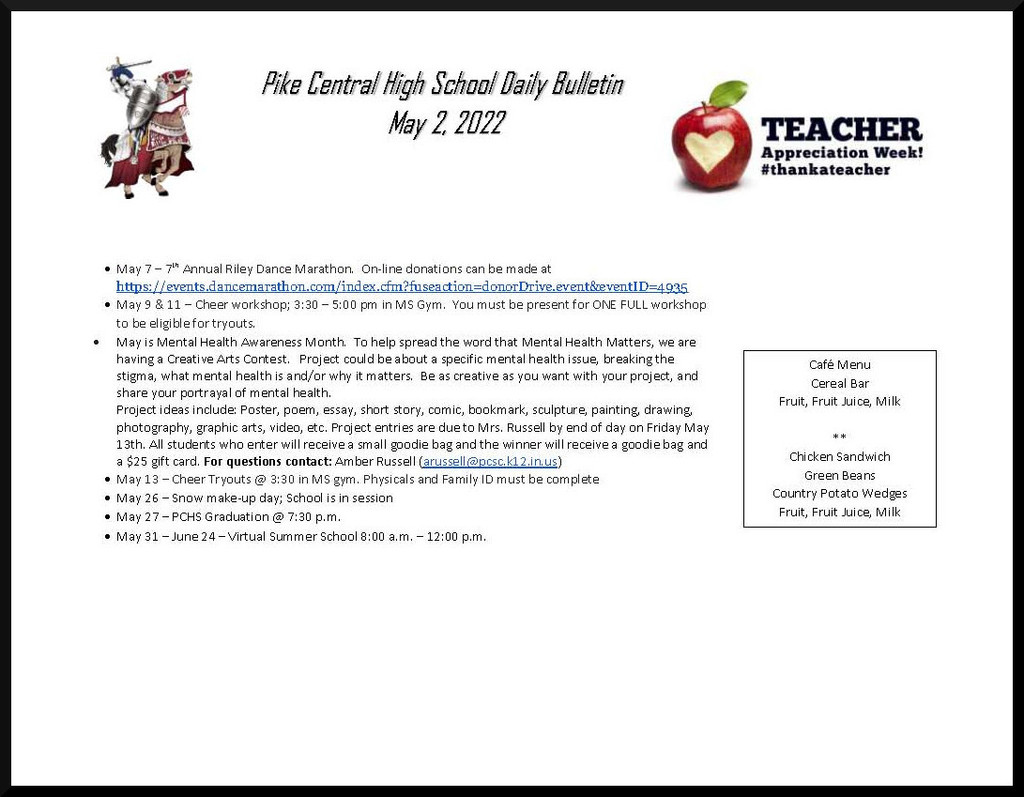 Daily Bulletin Friday, April 29th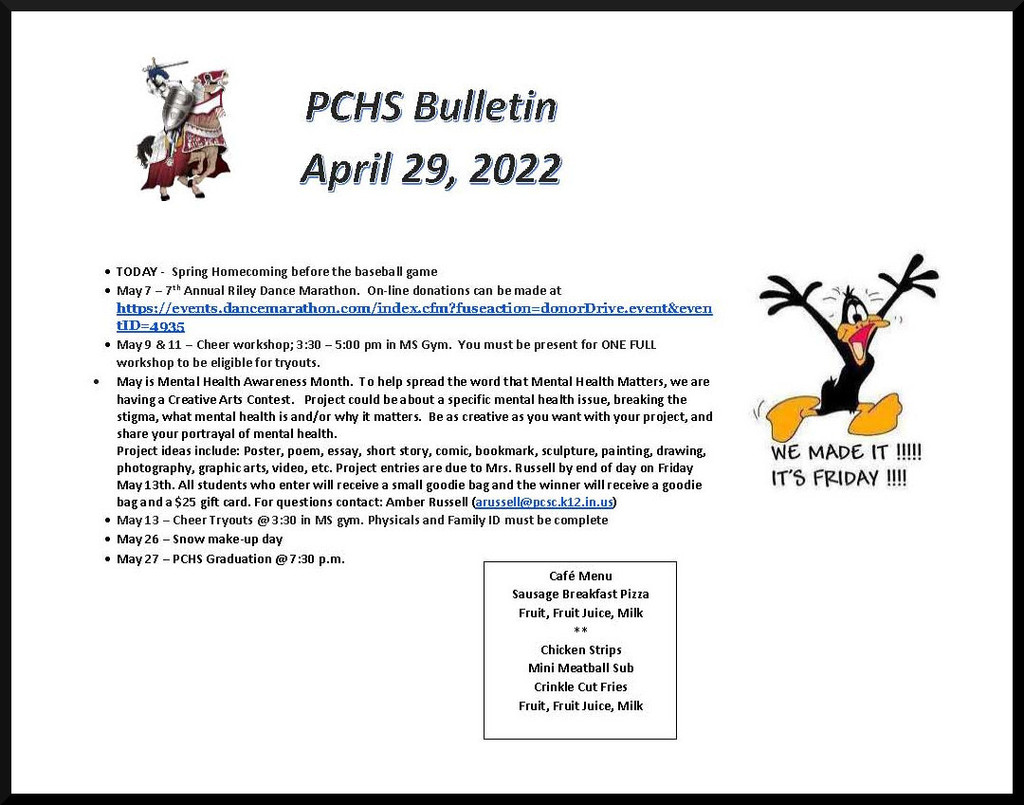 Daily Bulletin Wednesday, April 27th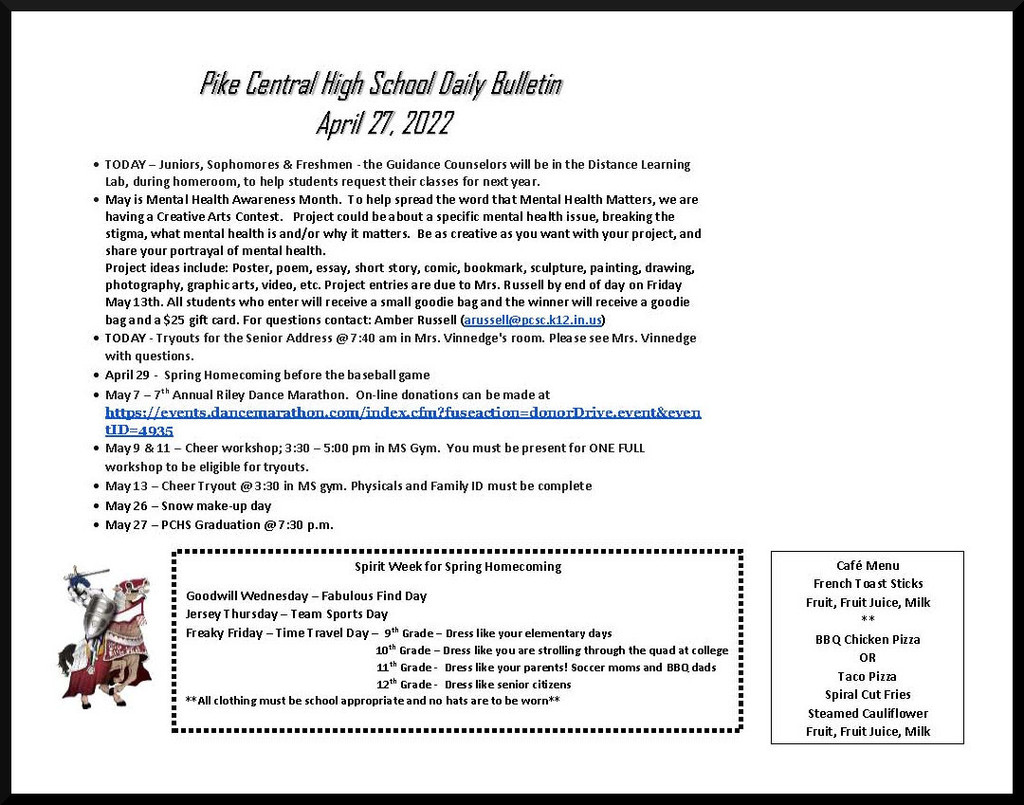 Daily Bulletin Tuesday, April 26th

Check out the new Guidance Webpage at pchs.pcsc.k12.in.us/o/pchs/page/guidance-webpage!

Daily Bulletin Friday, April 22nd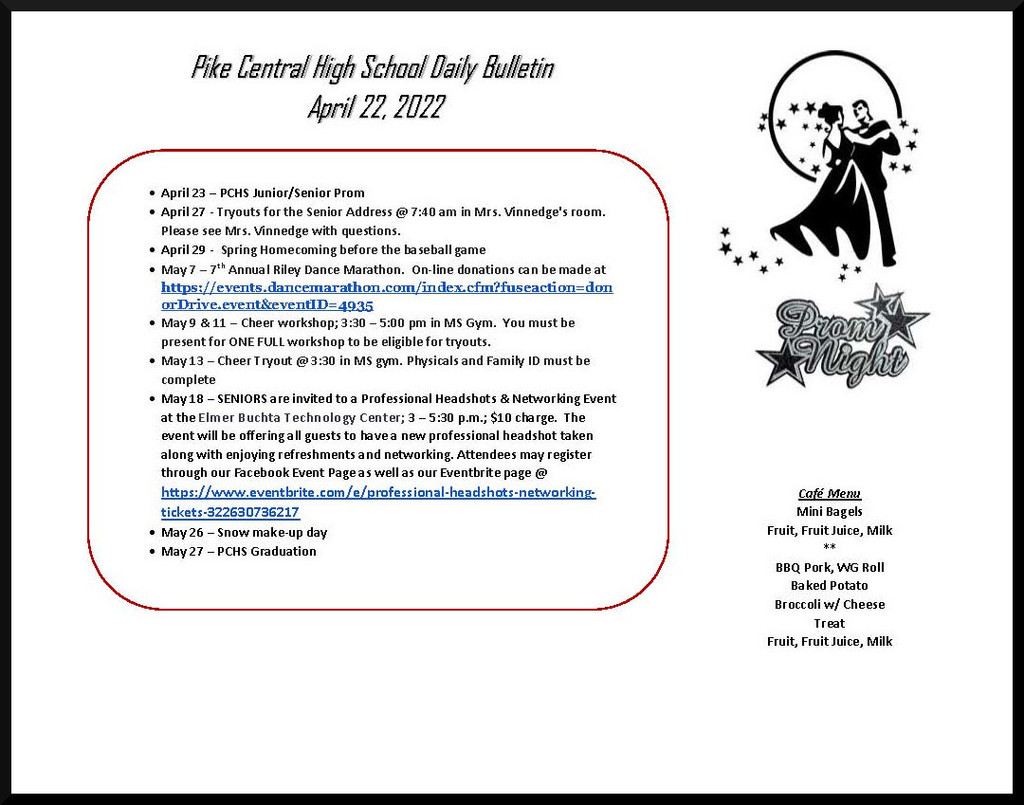 Daily Bulletin Thursday, April 21st